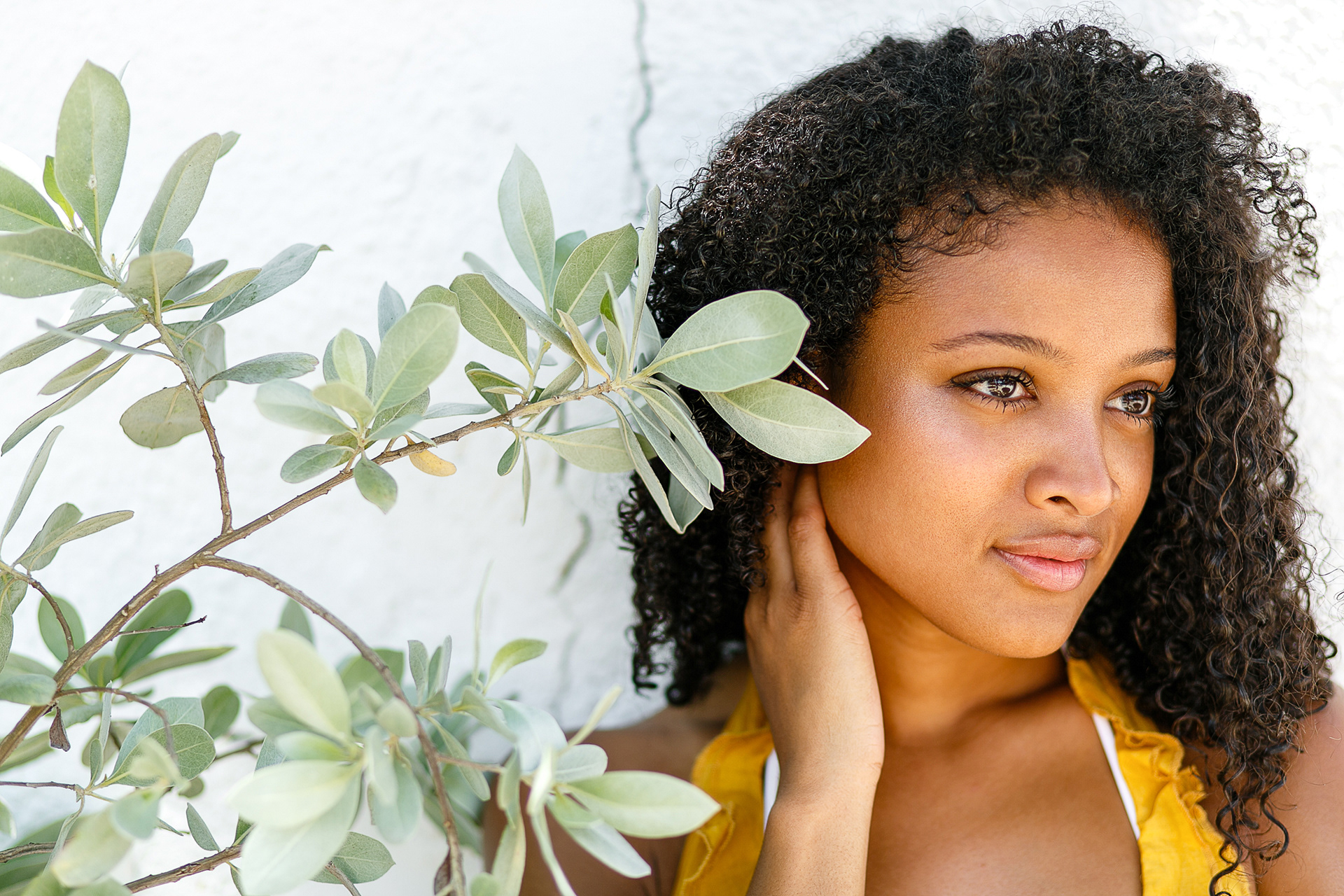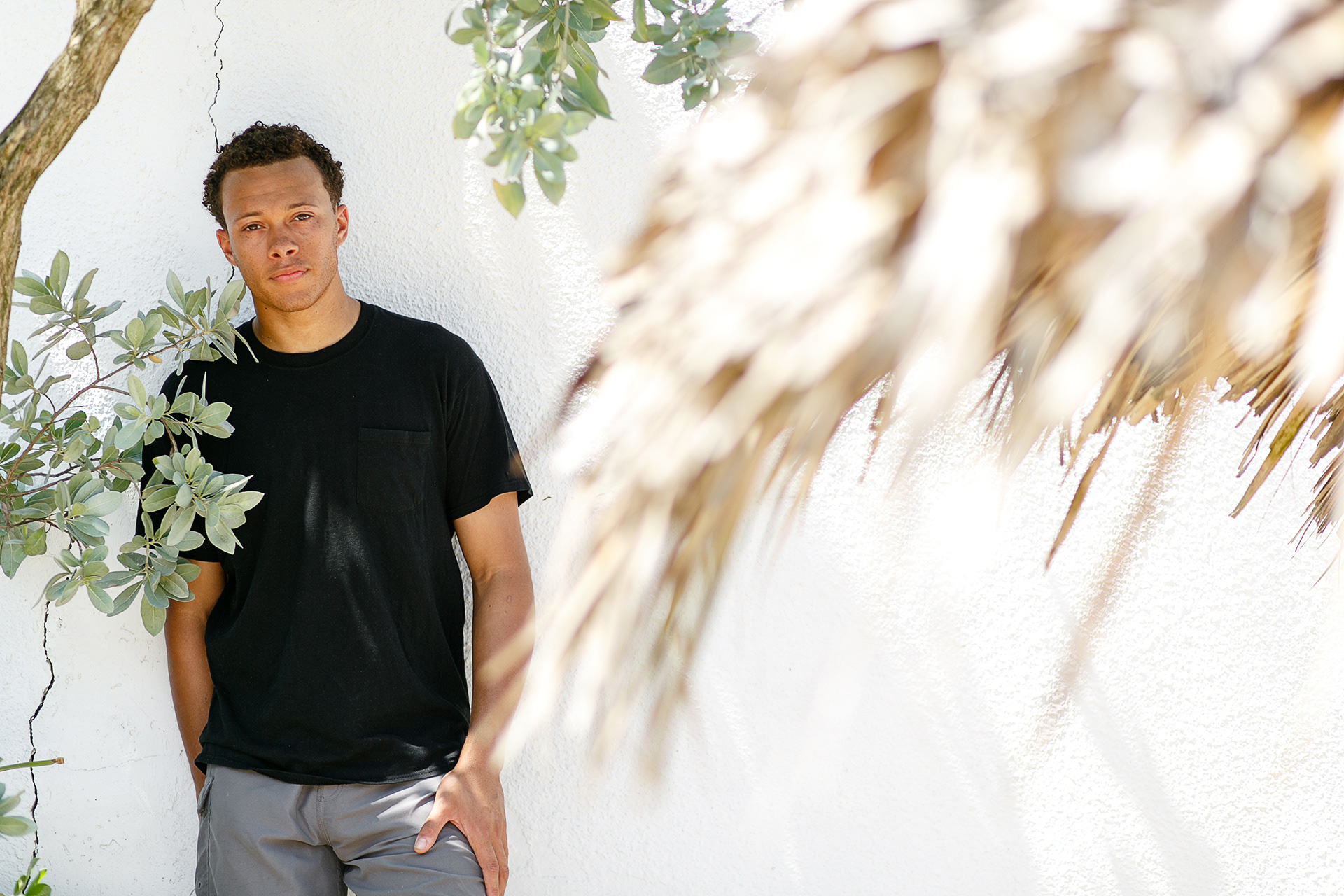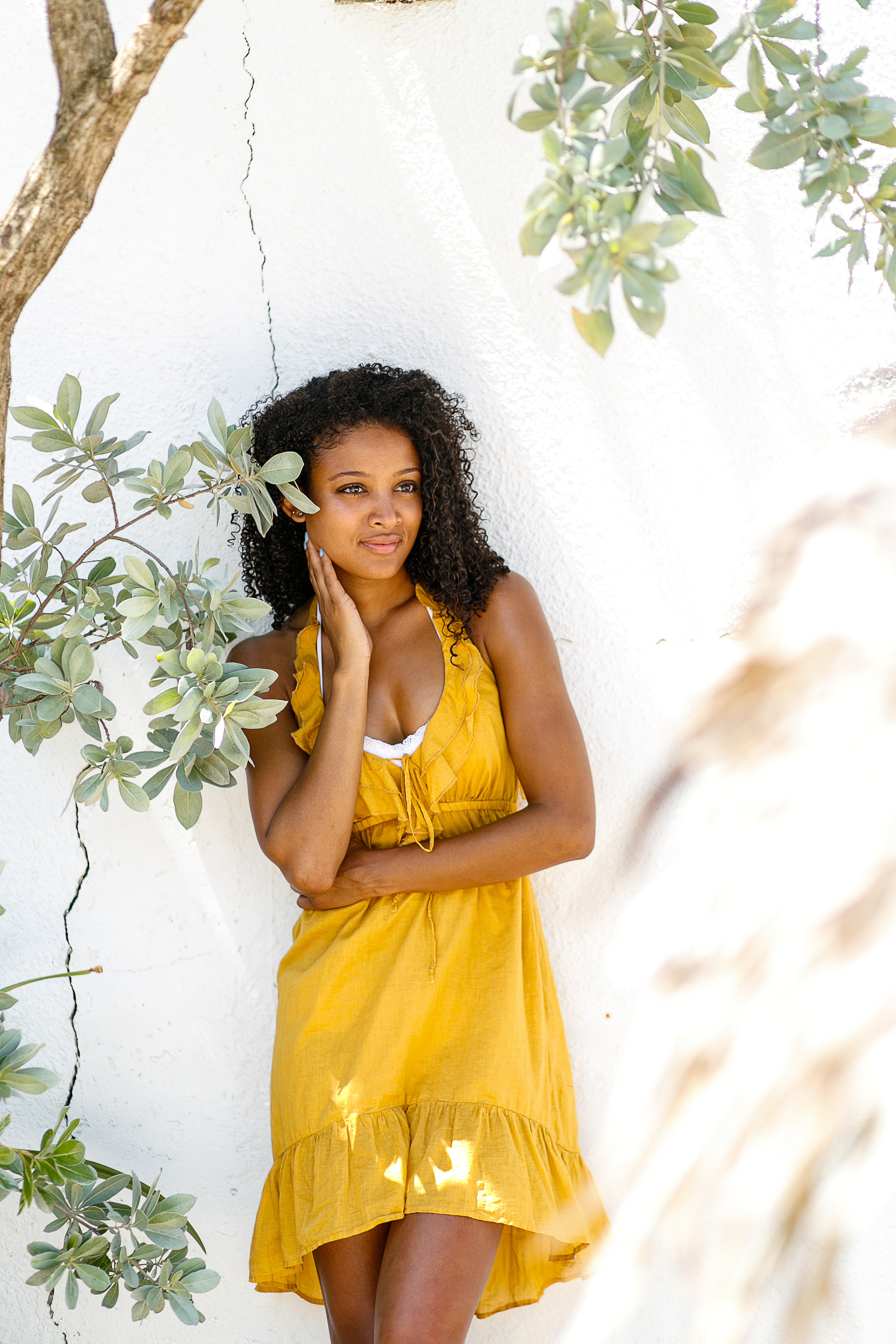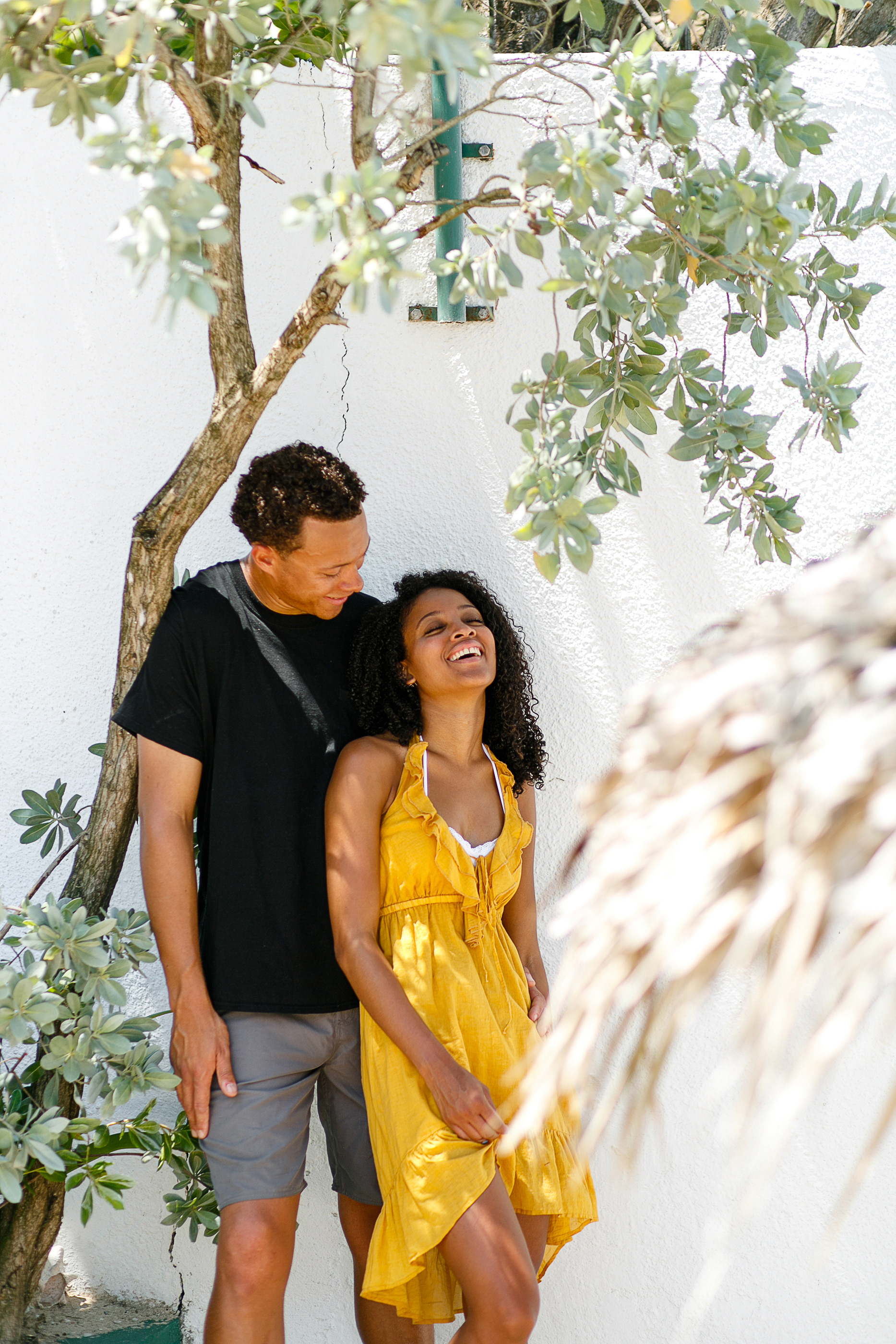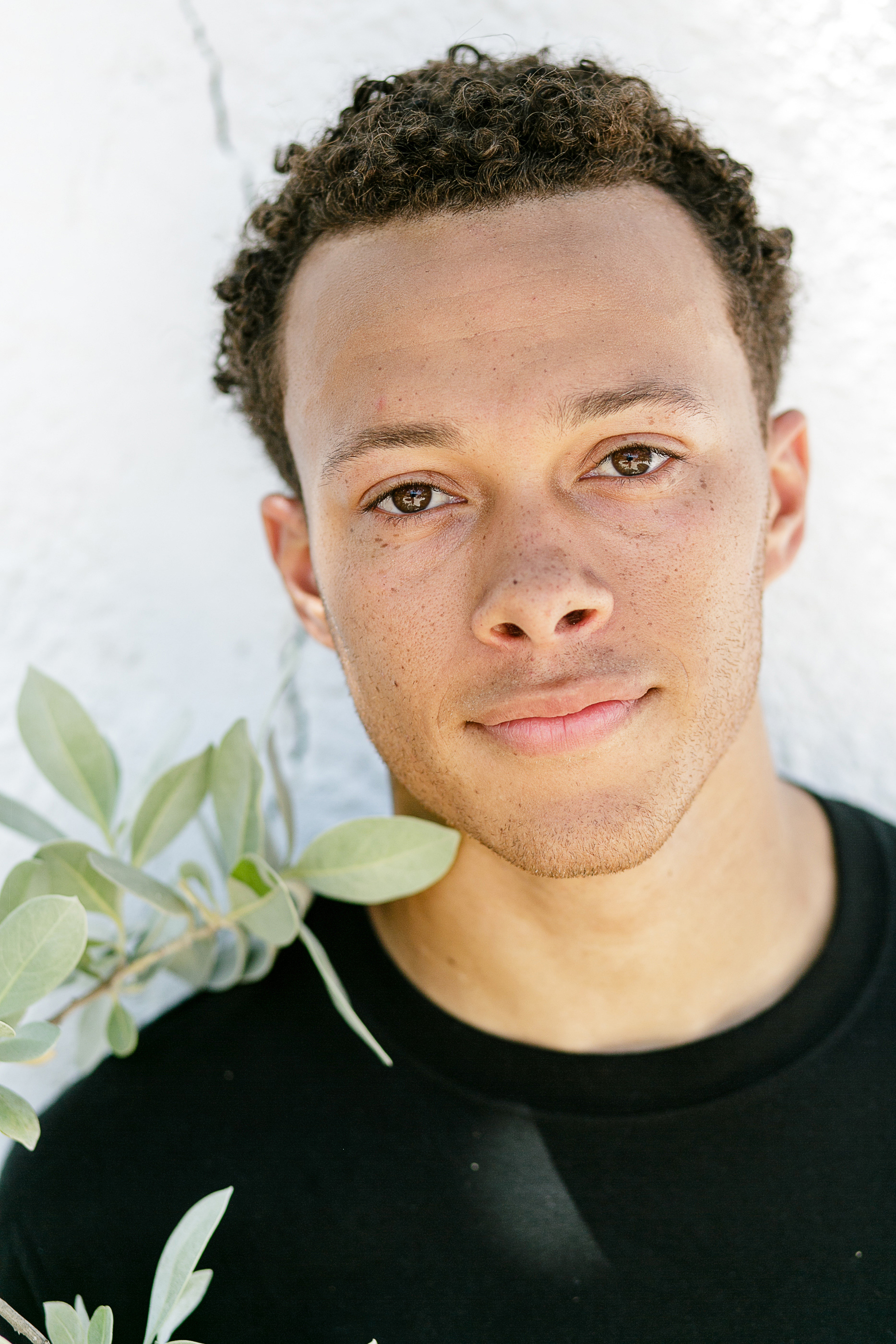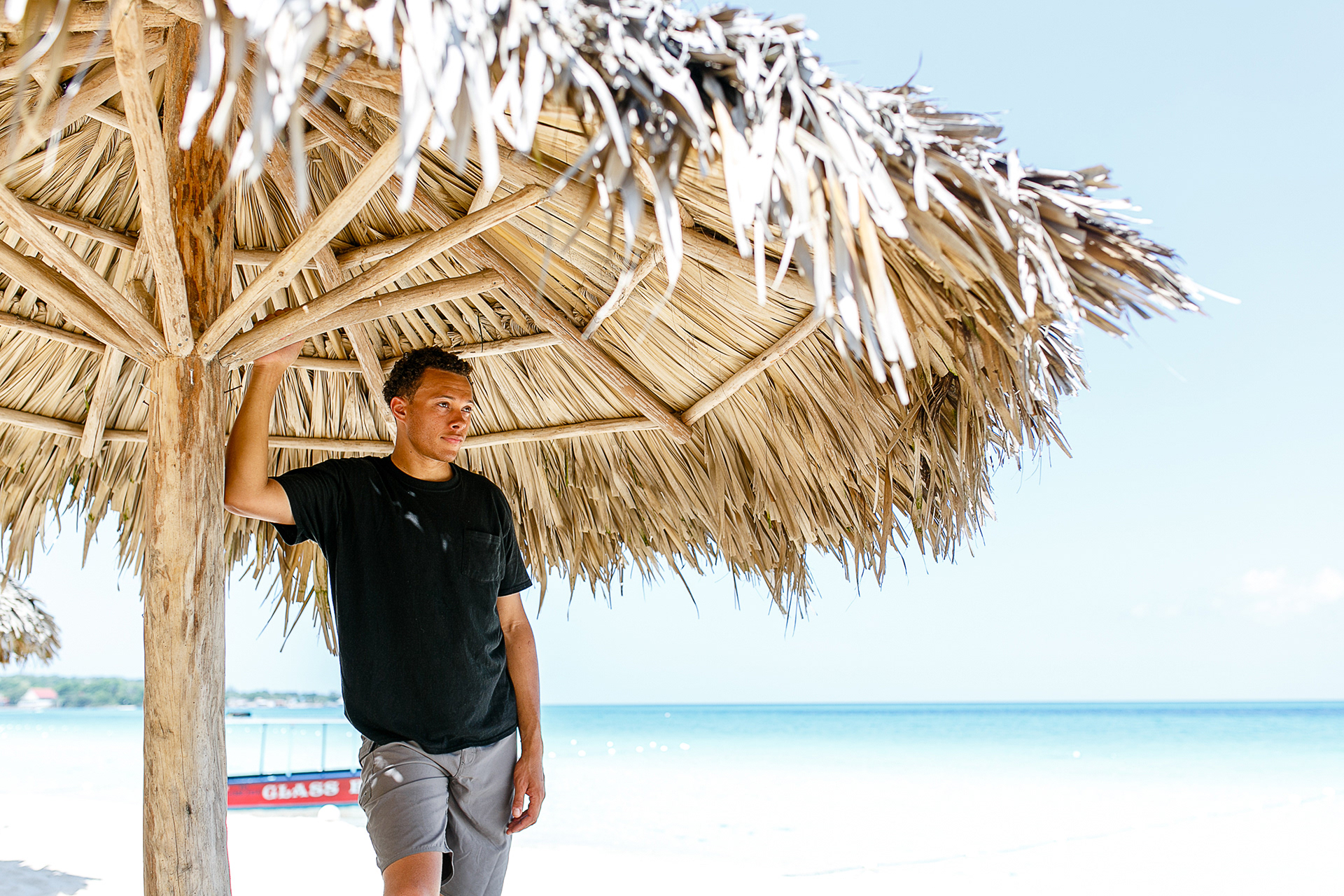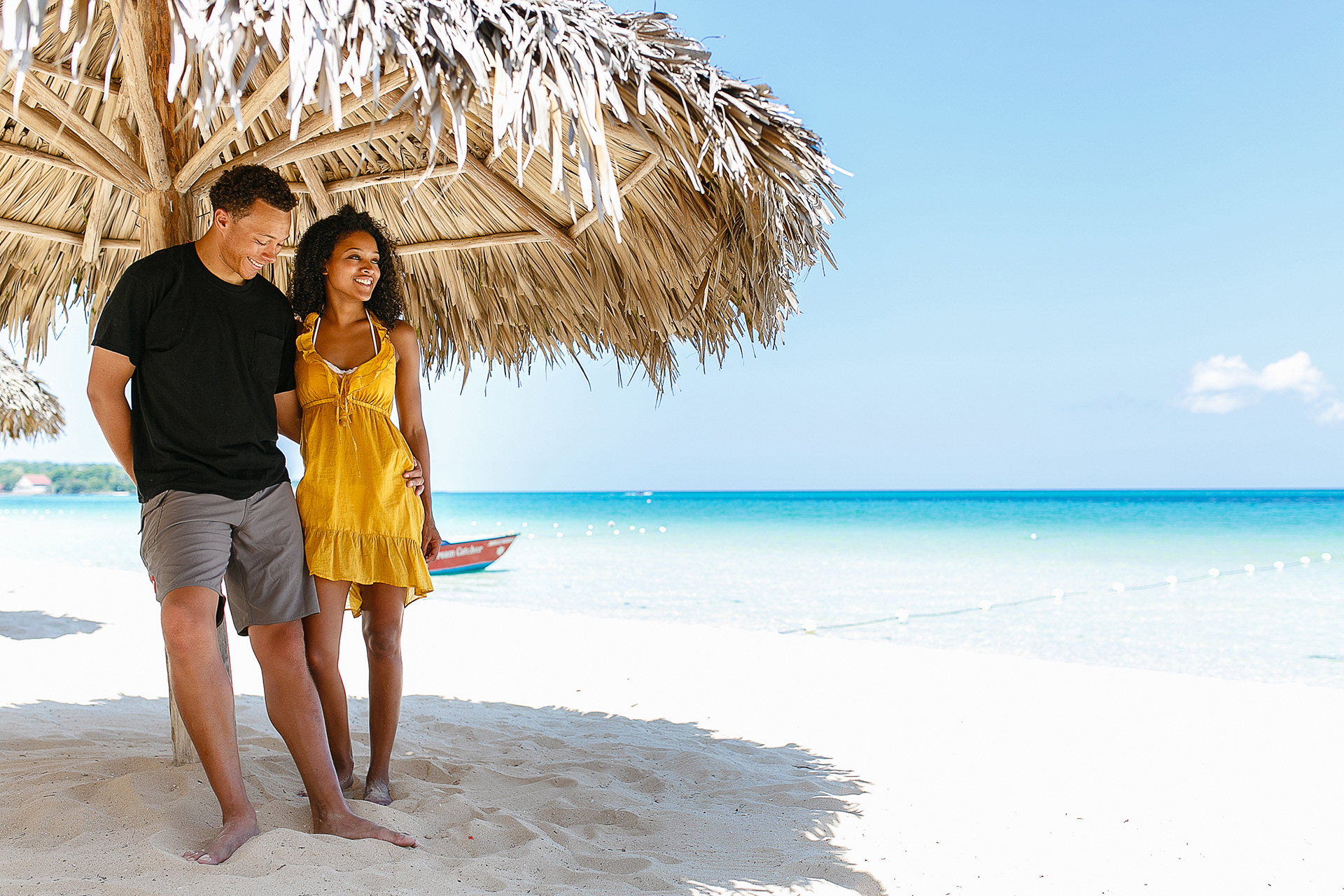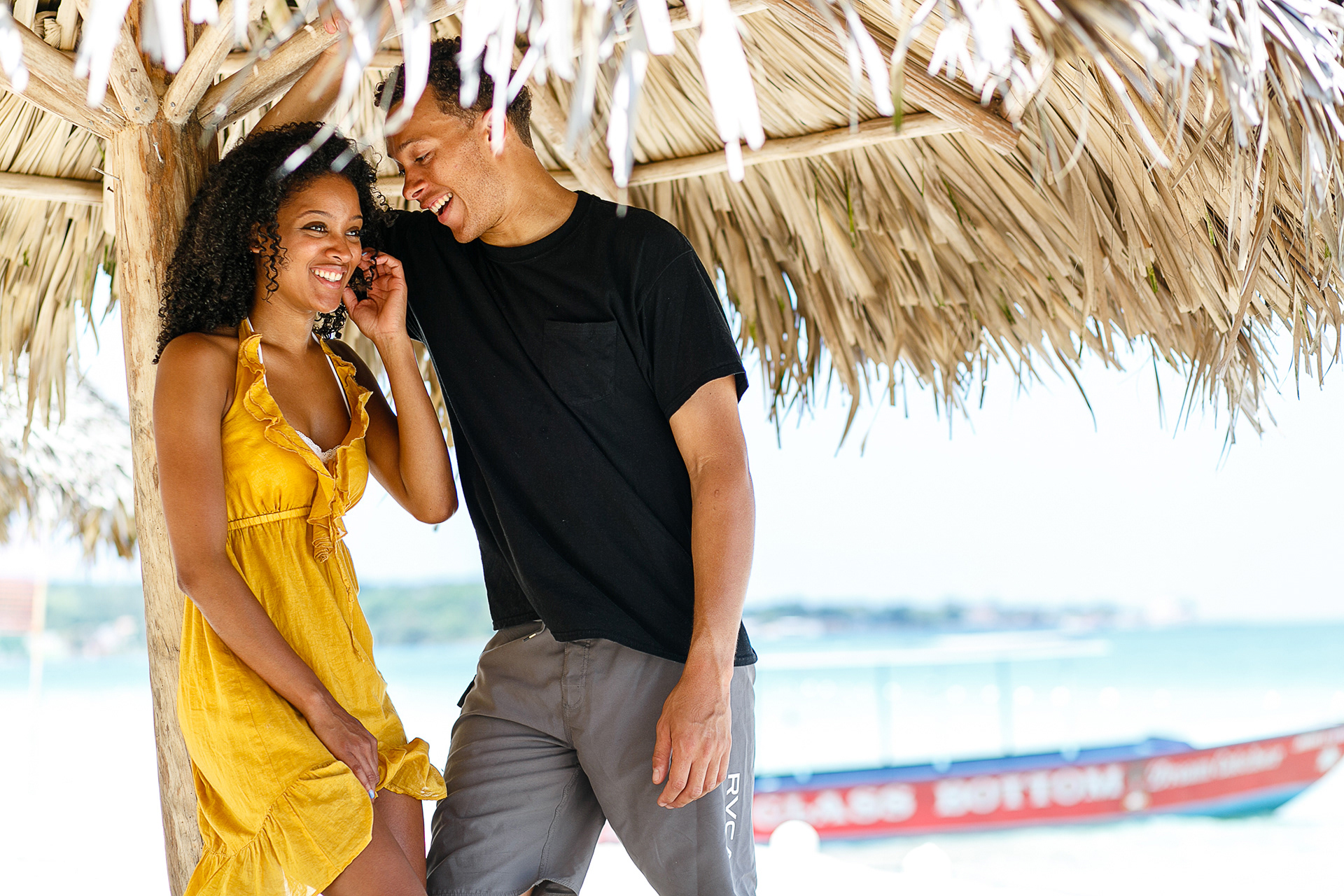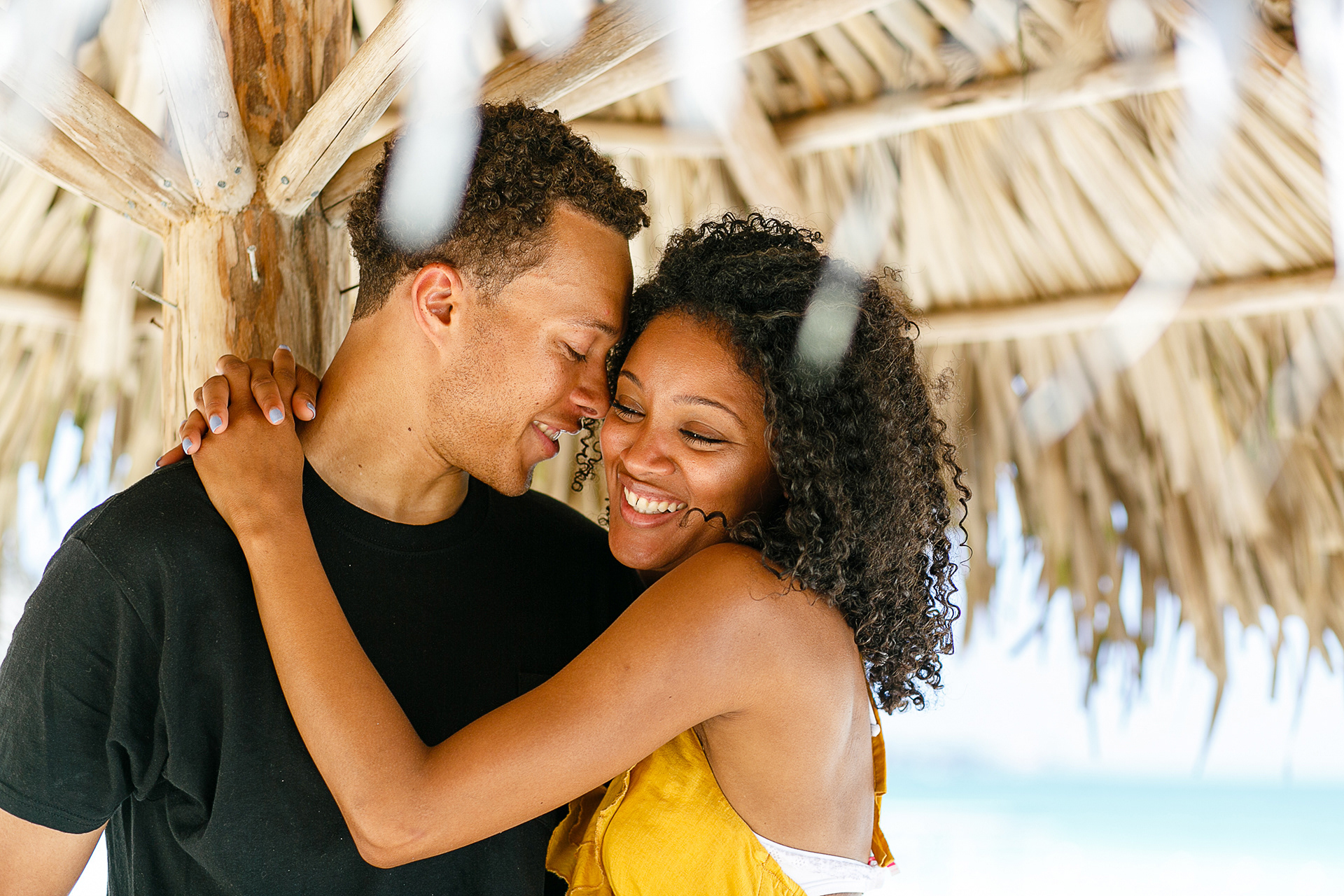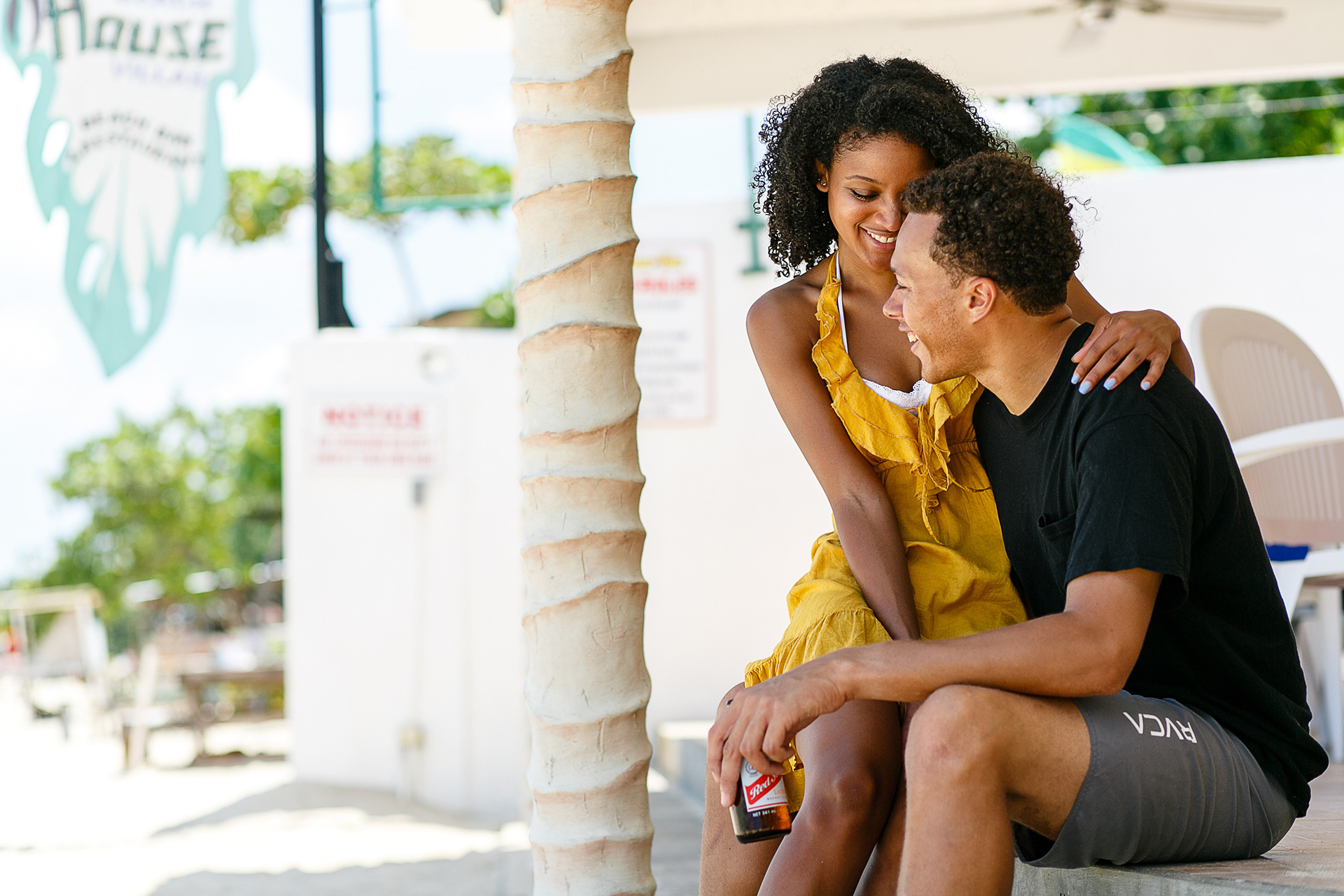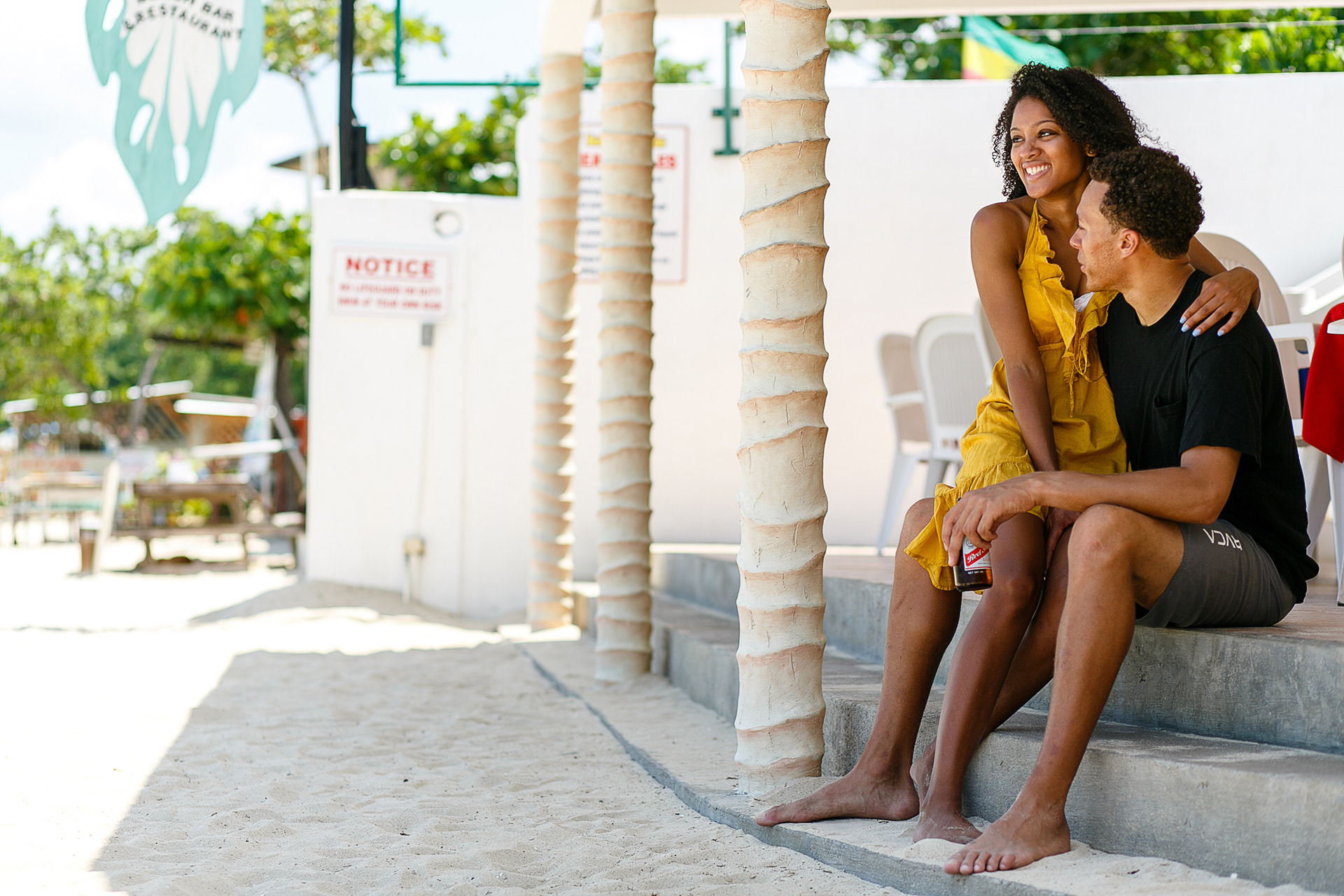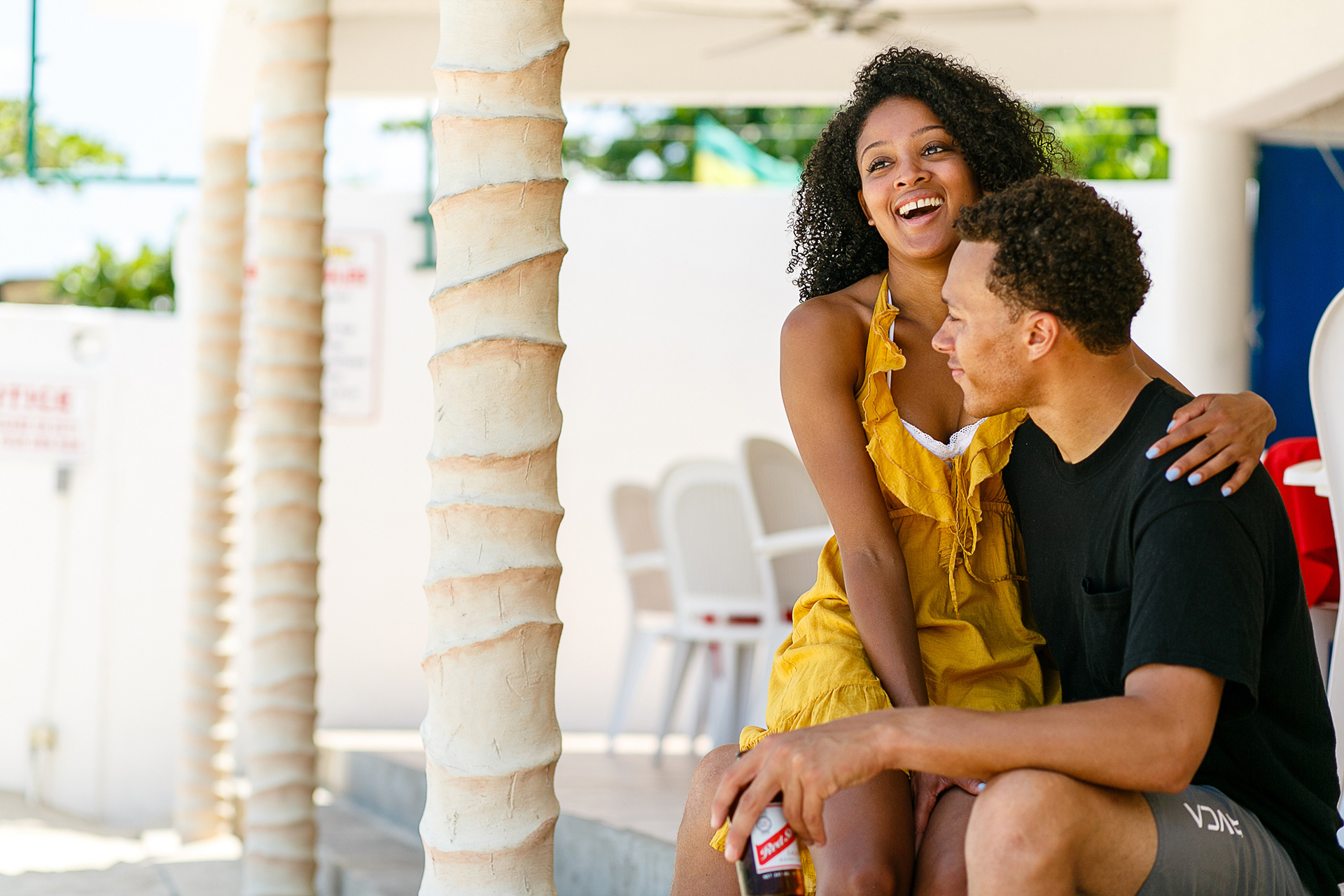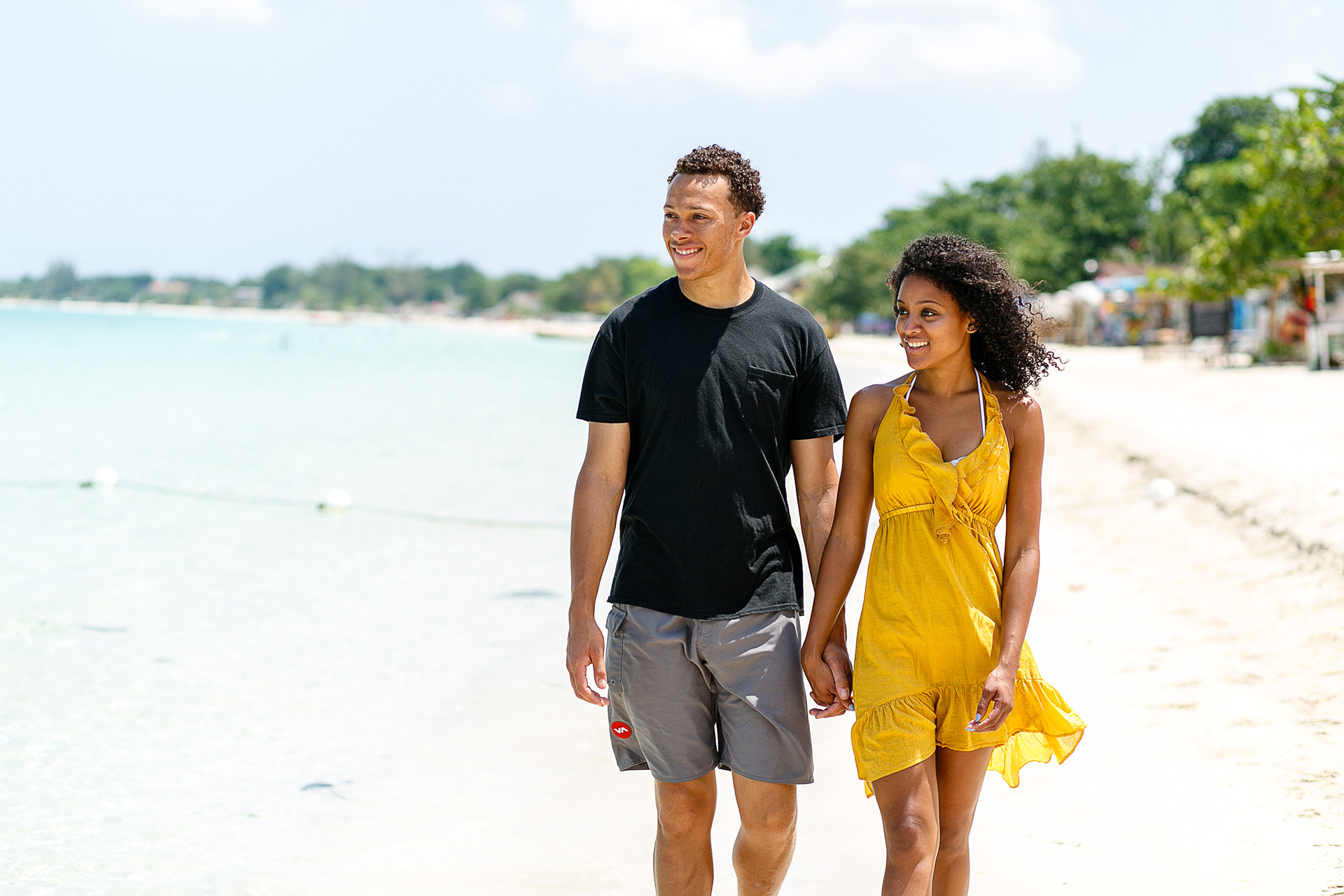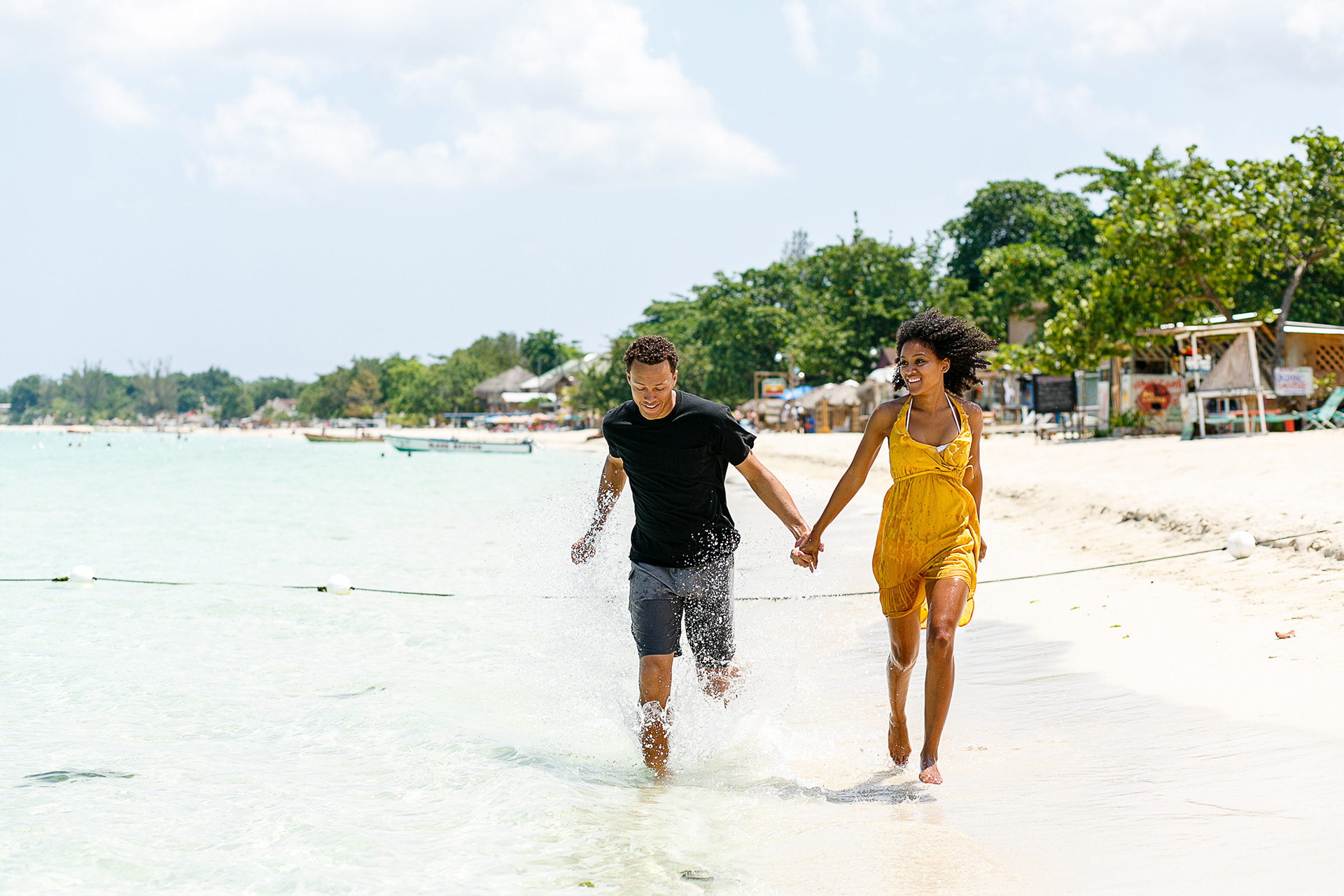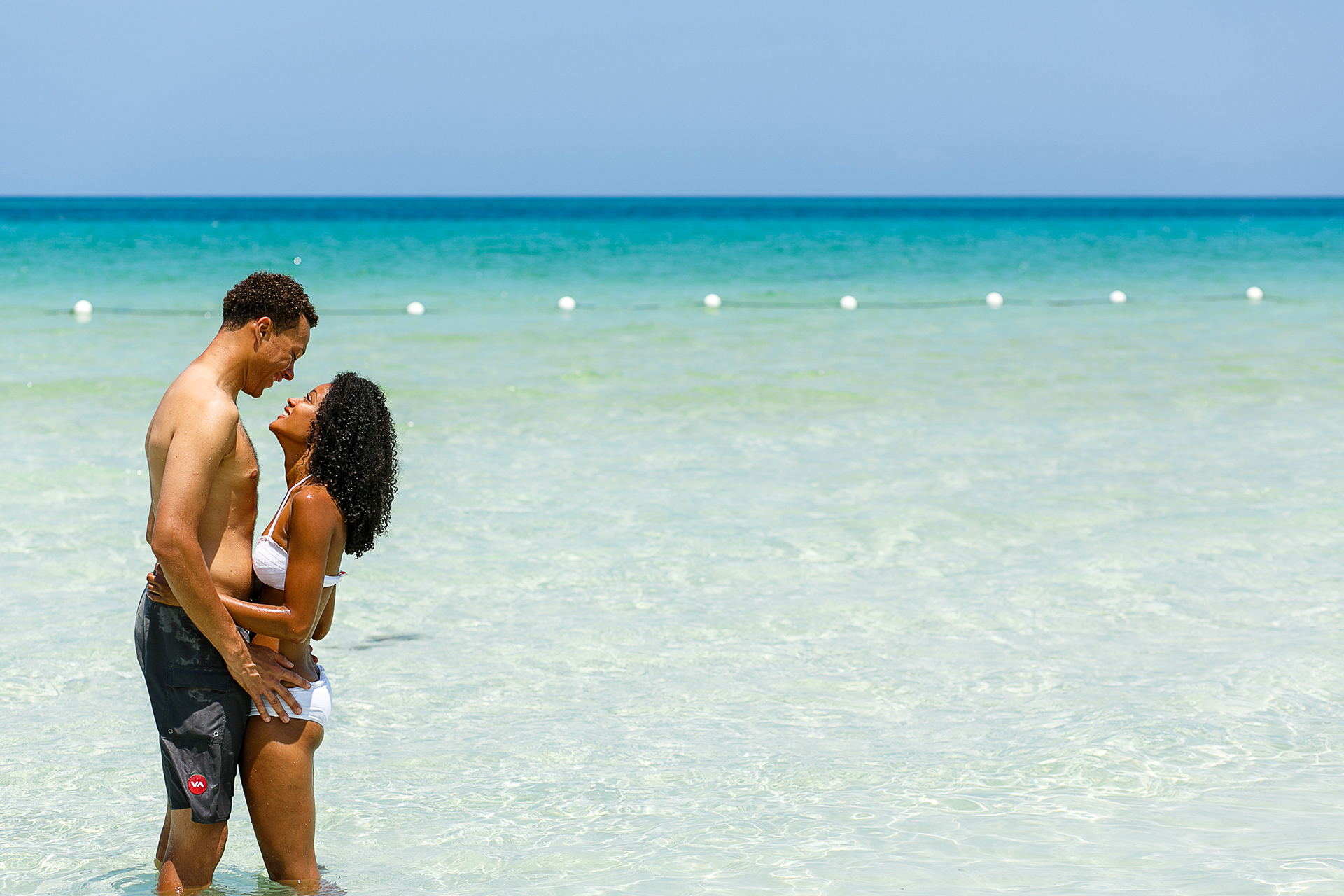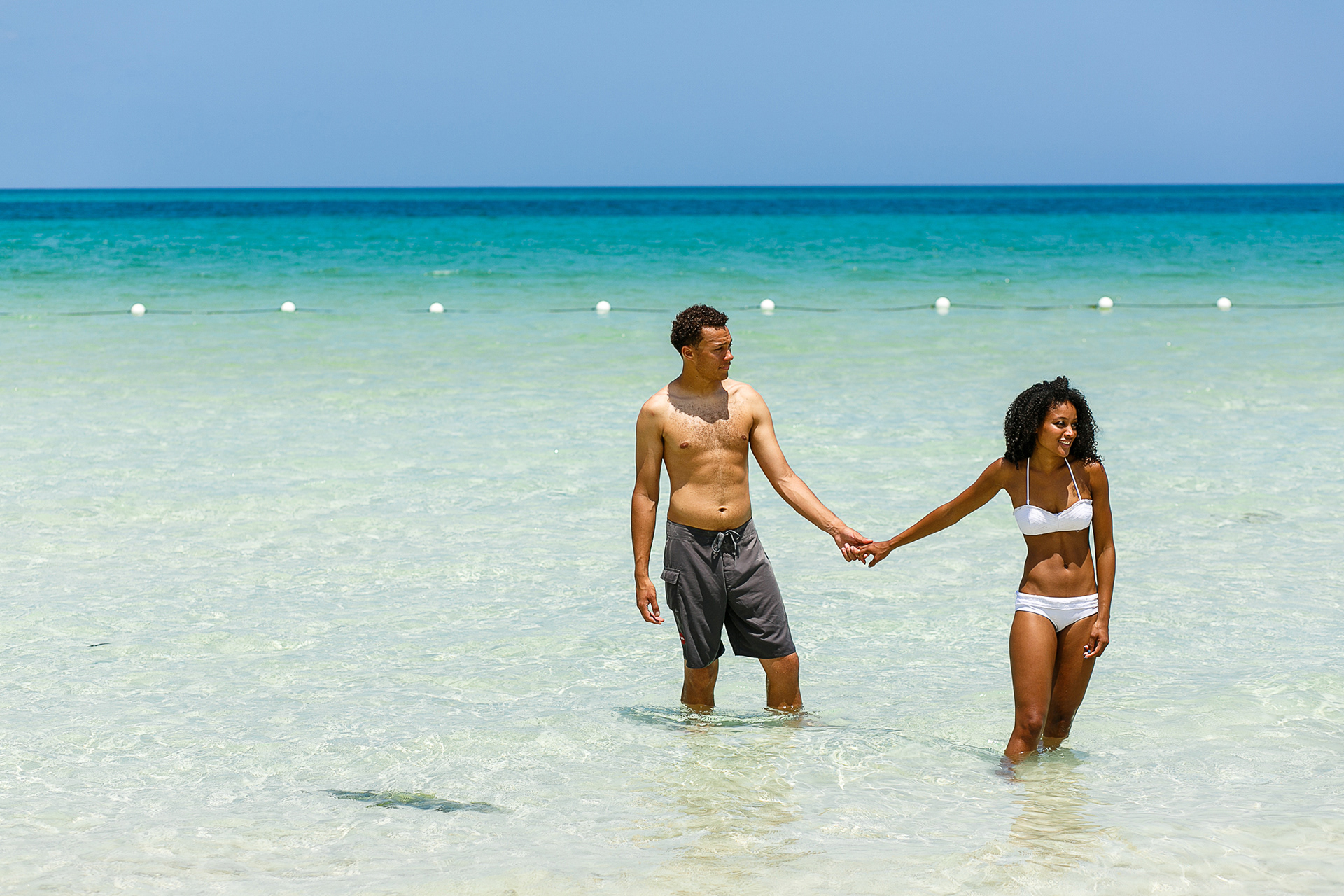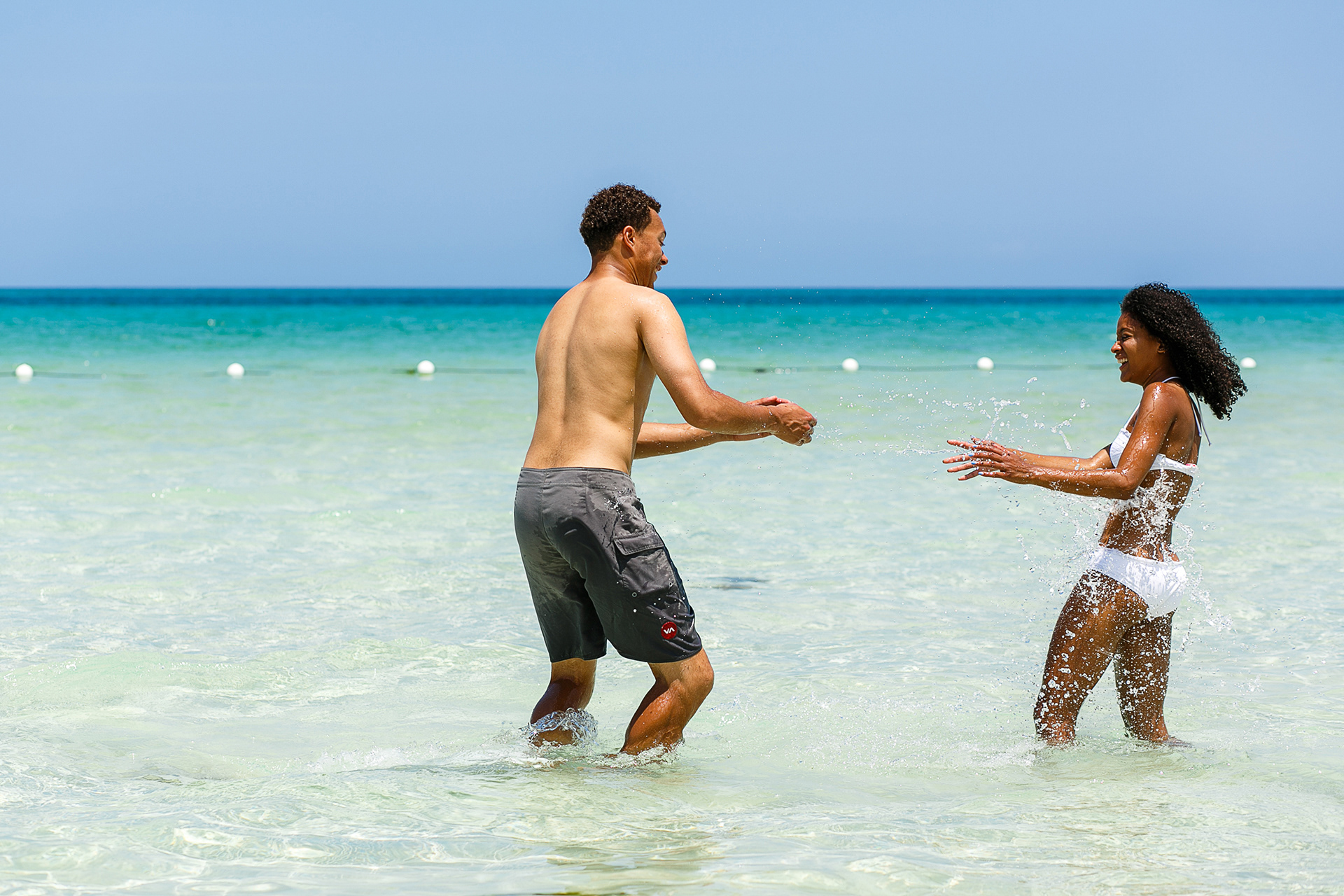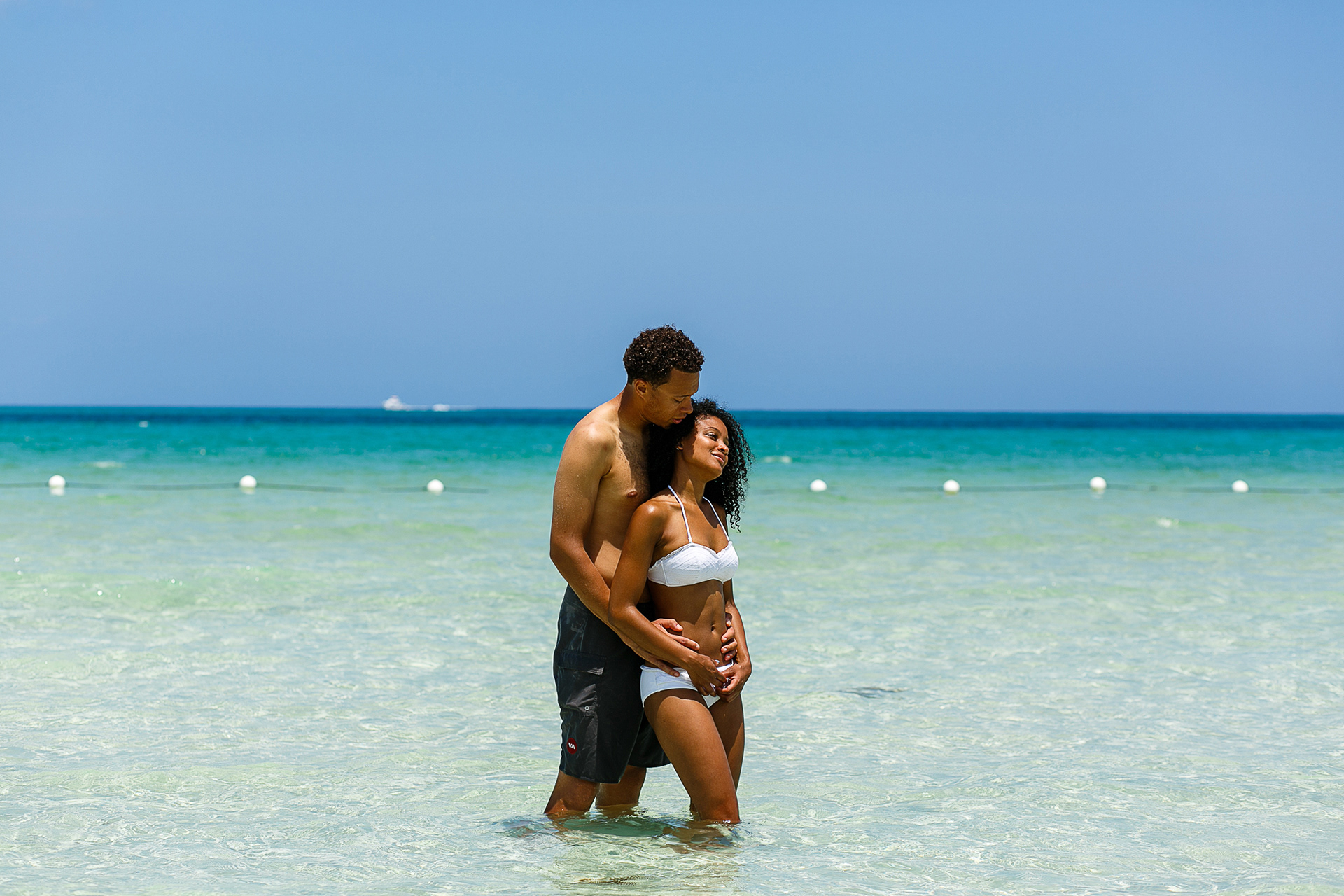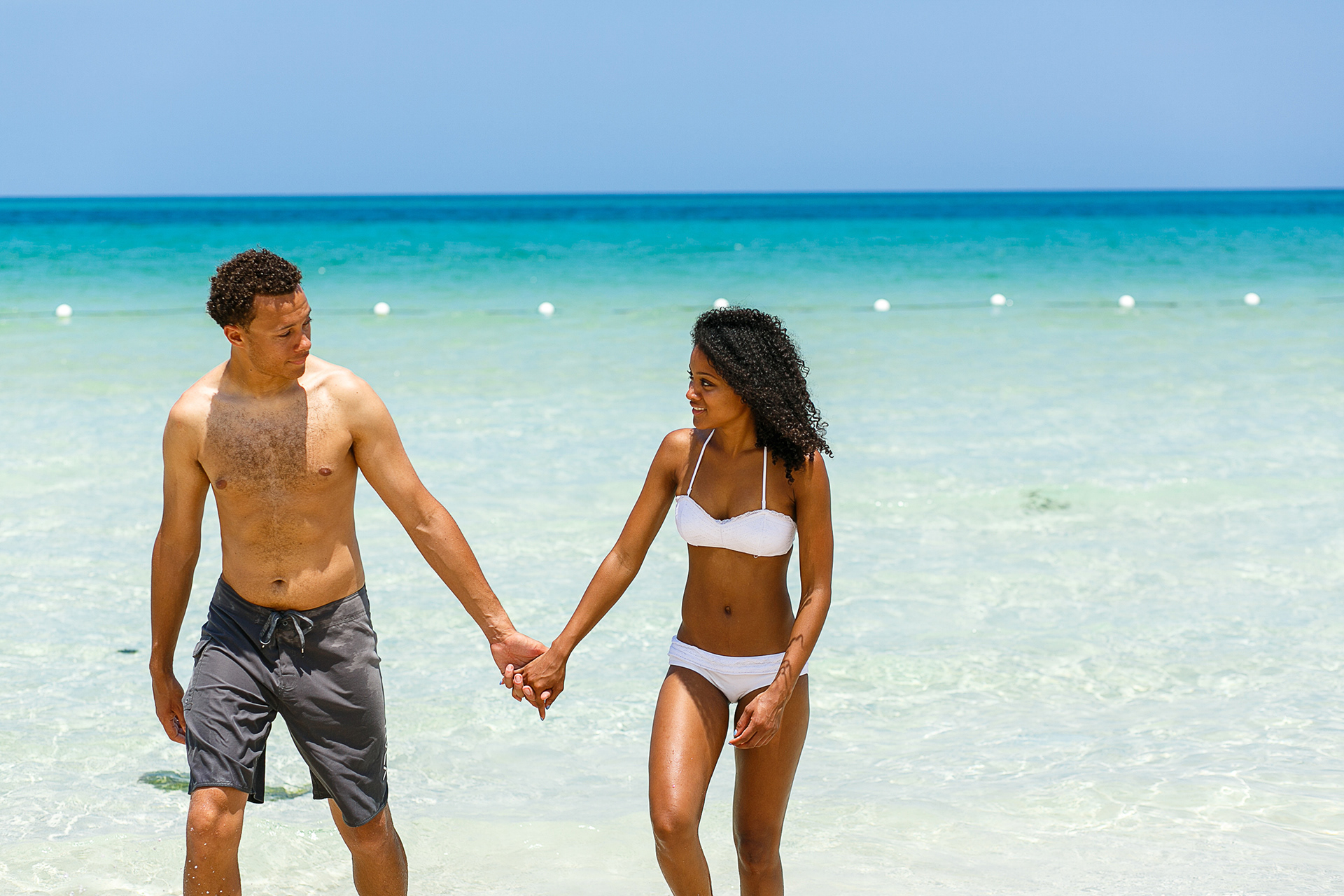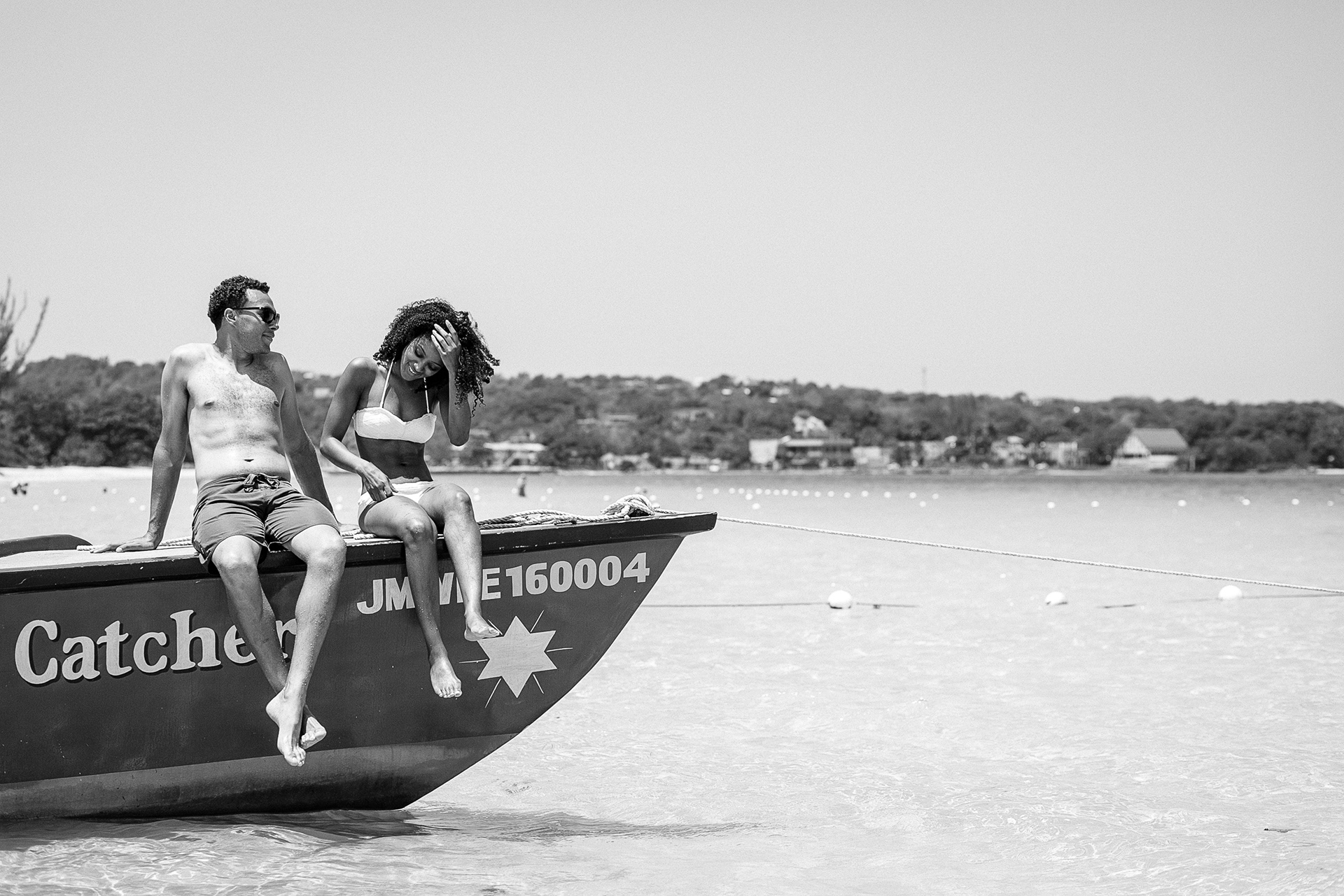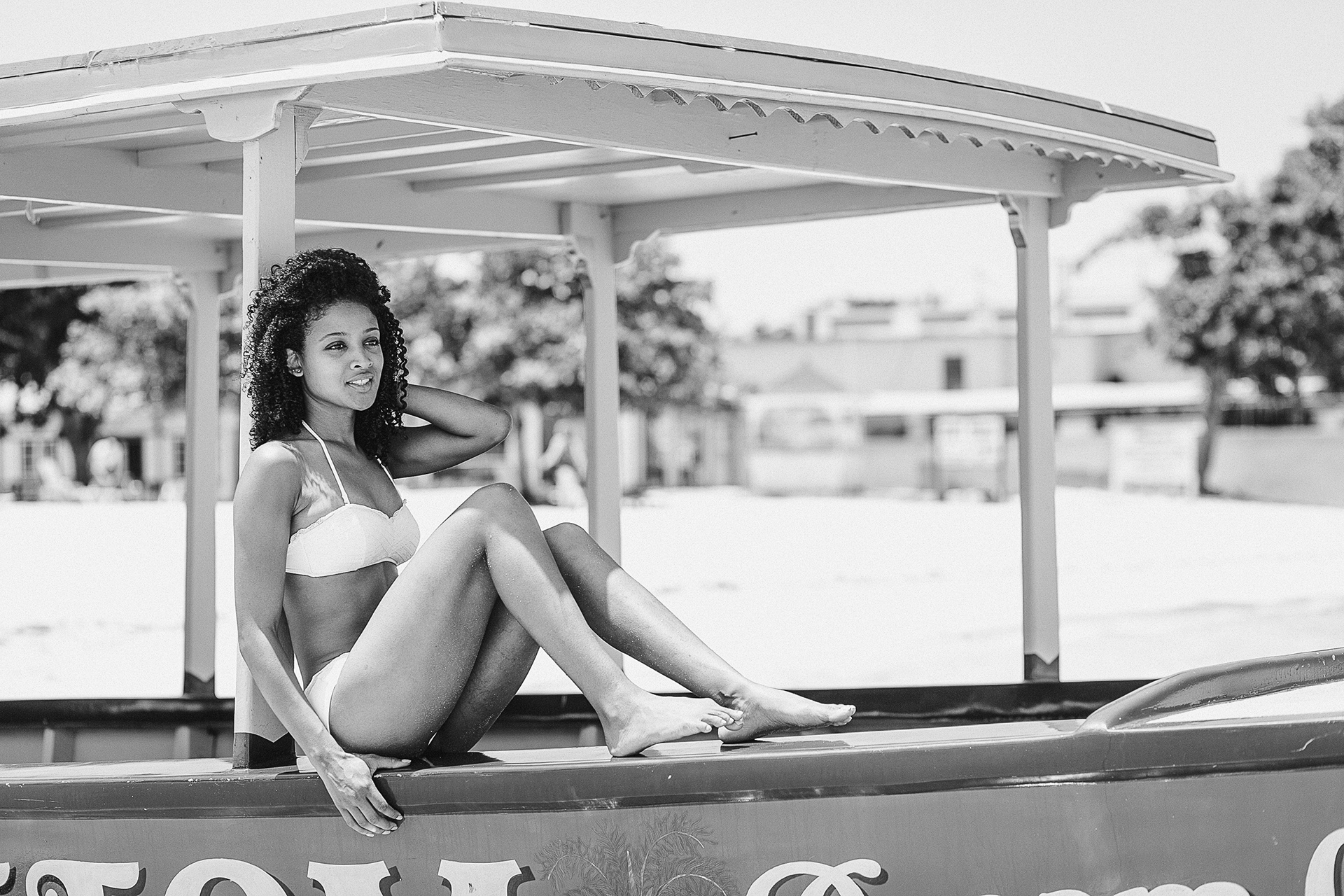 The feeling of warm sand beneath my feet, crystal clear waters teasing me in to it's ocean and the sweet scent of smoked fish, jerk chicken and lobster in the air; 'Seven Mile Beach' in Negril is a piece of heaven on the west coast of Jamaica. It was the perfect place to chill out and acclimatise to the tropical climate before travelling along the coast to Sandy Bay where I'd be photographing a wedding in a few days.
But here's the thing, there is only so much chillin this photographer can do before his shutter finger starts twitching for some action especially in such an idyllic location. Knowing this might happen I did attempt to arrange a shoot before arriving on the island but to no avail, at this quiet time of the year it wasn't just tourists that were scarce on the ground but models too.
I did have the bright idea to document the lives of all the crabs littering the grounds around my chalet. However they were rather camera shy and in the end I didn't wish to embarrass myself among the wildlife photo community with a failed attempt at crab photography. So instead I decided to hit the beach searching for subjects of the human kind who were willing to be photographed. I wasn't feeling very confident I'd find anyone but as soon as I touched down on those warms sands again I couldn't believe my luck as I was greeted by the gorgeous Mia & Uriah (their names even rhyme!) strolling along in a world of their own. After giving myself a quick pep talk I made my approach and after a brief conversation sold them on the idea of being in front of my camera. The following morning we met around breakfast time for a couple session and we had so much fun creating this series of images. Thank you to the amazing Mia & Uriah, you were naturals!