I blame Paris. A brief few days there some years ago altered the course of my future and here I am today capturing amazing weddings around the world, living the extraordinary.
Inspiration blasts into my life from every direction and takes me on a never-ending creative journey with the aim of delivering stylish imagery that surprises and delights.
Those who know me well label me a perfectionist and though I try to prove them wrong, everyday I fail hopelessly. The truth is I strive always to deliver a perfect harmony of excellence, service and style because you deserve the very best photography, wherever in the world you choose to say "I Do".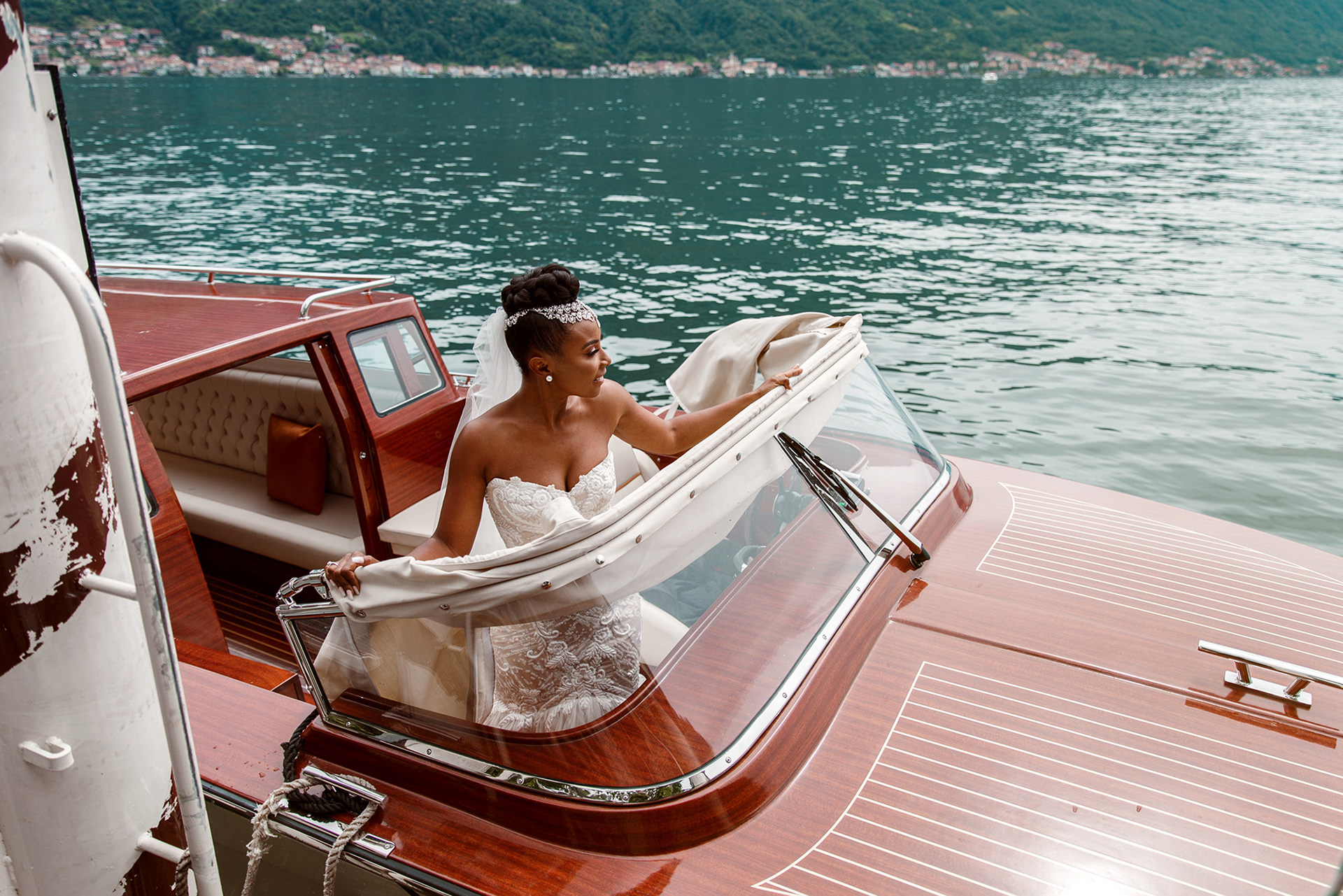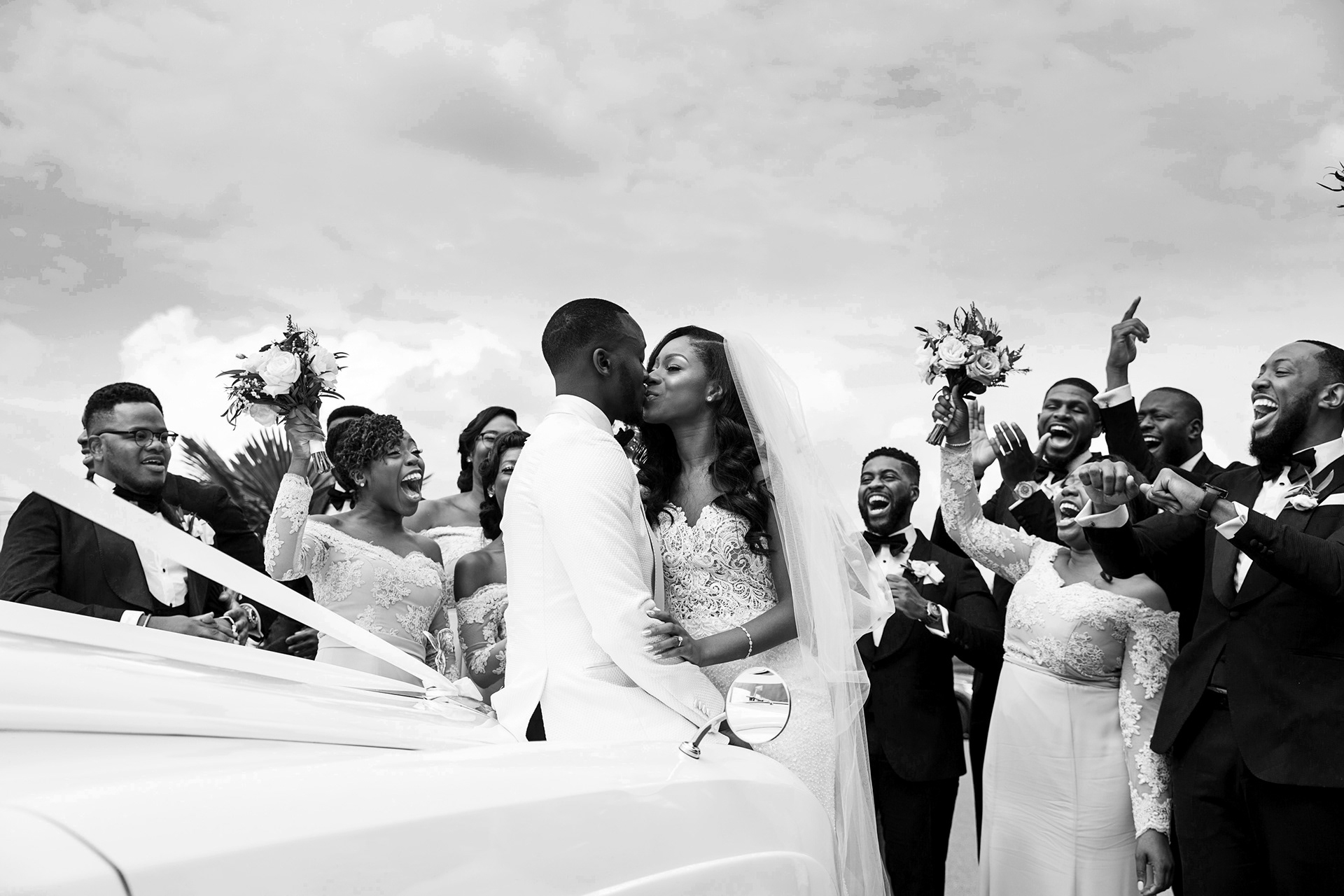 I PROVIDE A BESPOKE SERVICE THAT OFFERS THE FOLLOWING:
I have been photographing weddings internationally for over a decade. We live in an astonishing and beautiful world and I feel incredibly lucky that I am given the opportunities to explore so much of it while capturing the love between two people on their wedding day.
Coverage starts from 8-hours however my most popular service includes unlimited coverage. This often means I am present from morning preparations right through to the late night partying; creating photographs that will tell the complete story of your wedding day.
An intimate pre-wedding shoot allowing you to escape for a while and focus completely on each other without distraction. Sessions are filled with fun, laughter and romance and together we will create a set of photographs that capture that special time in your life.
All packages include a custom designed wedding album handmade in Italy using the finest materials. Your wedding album will arrive beautifully presented and the memories that live behind it's sumptuous leather cover will endure for generations to come.
For detailed pricing information and availability please send me an enquiry.