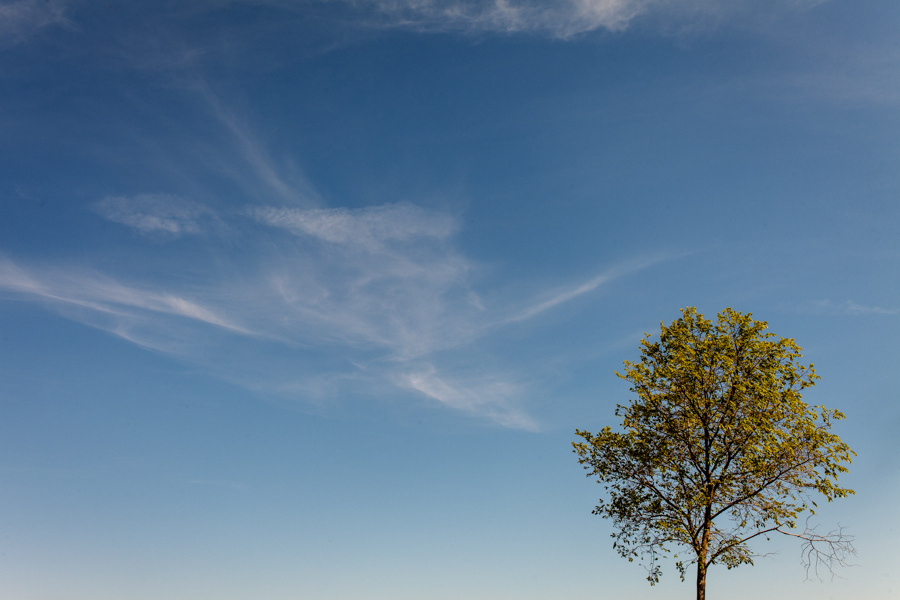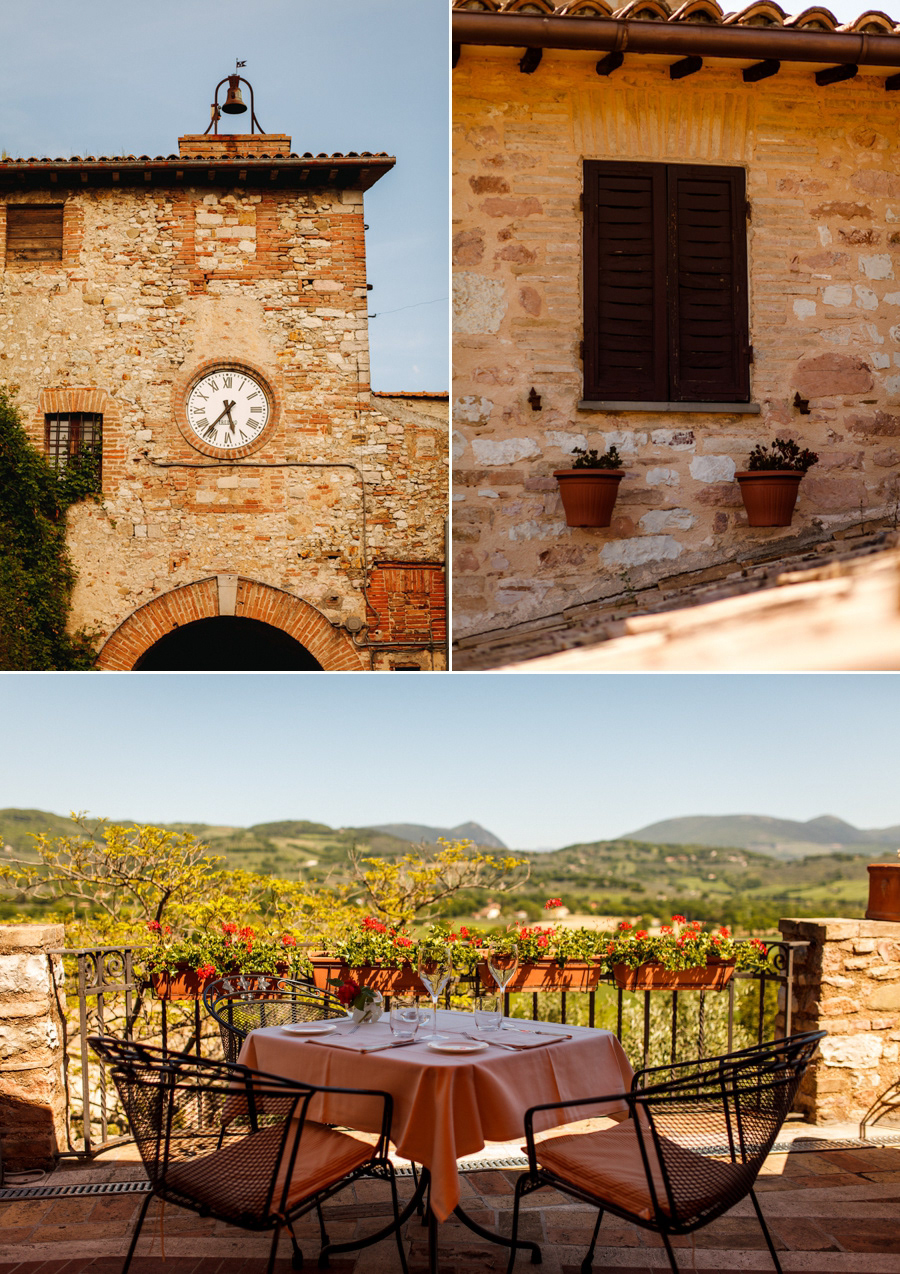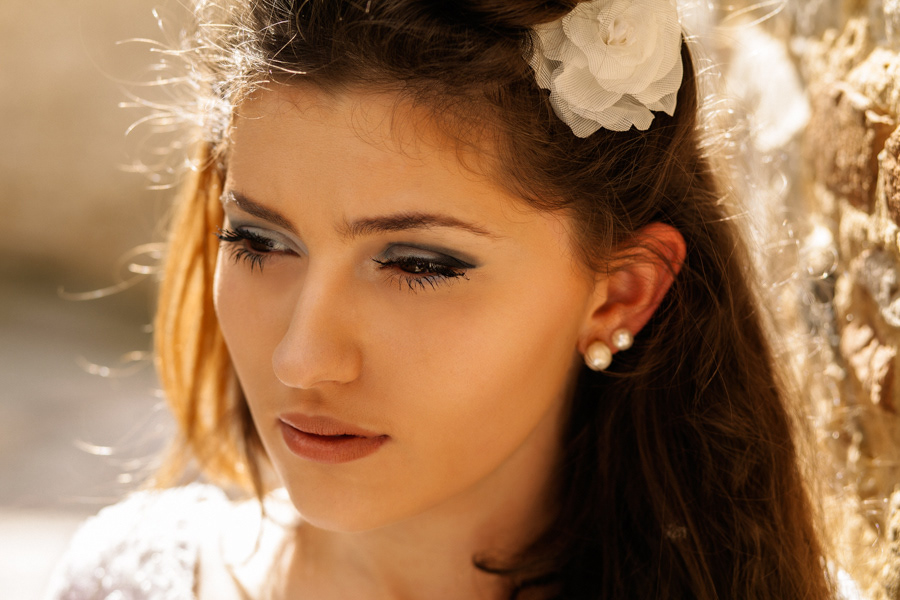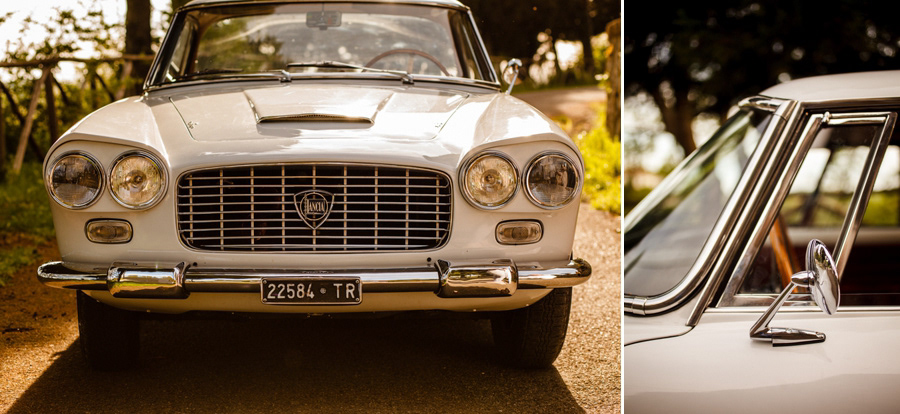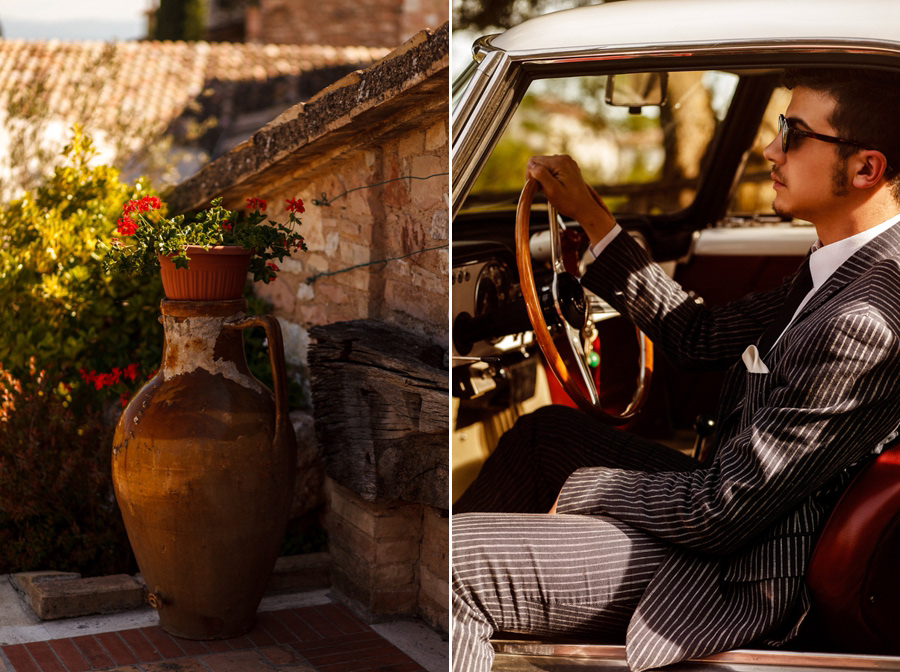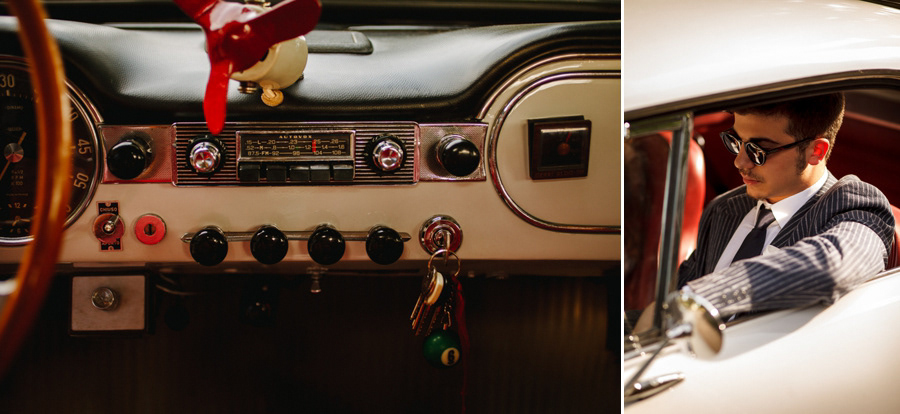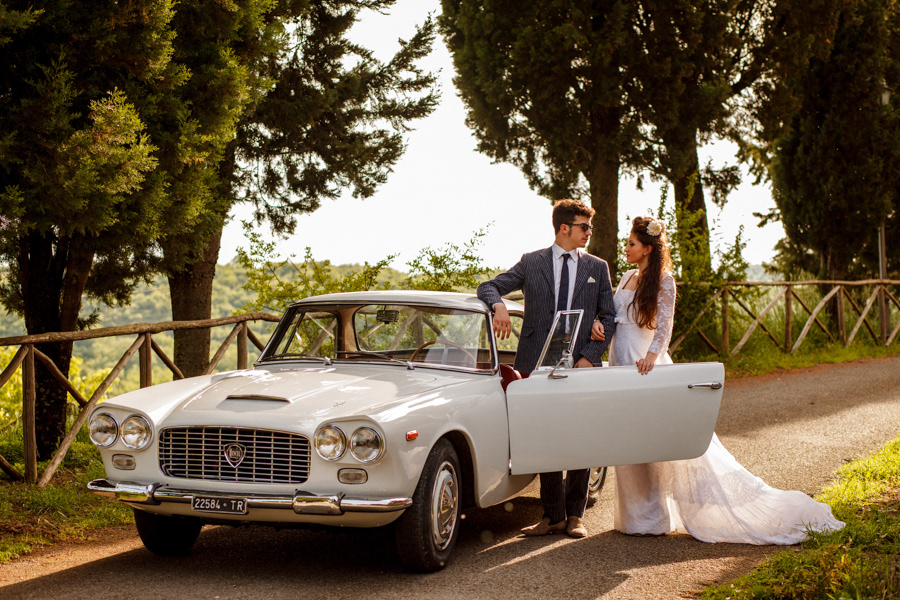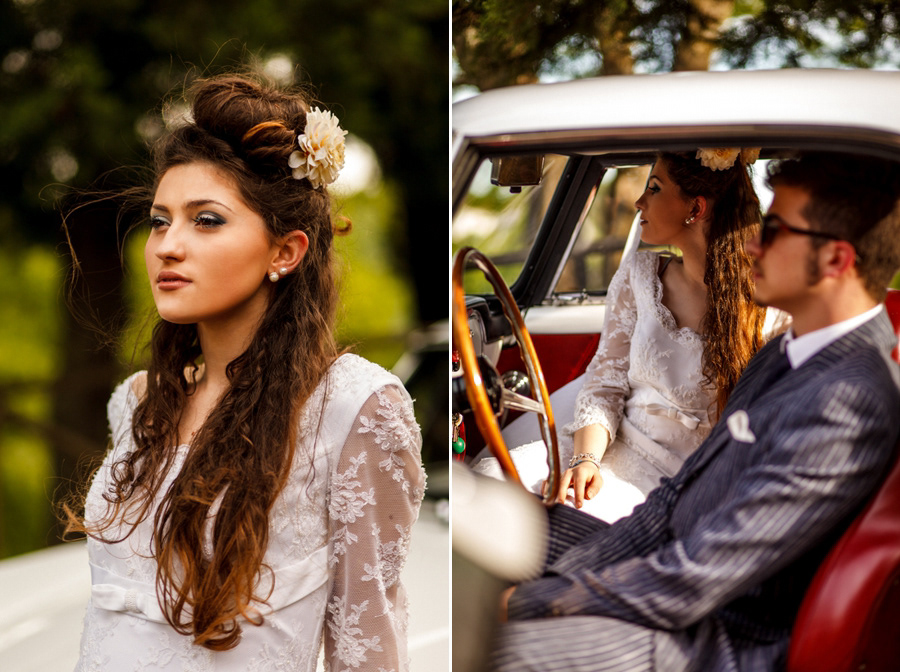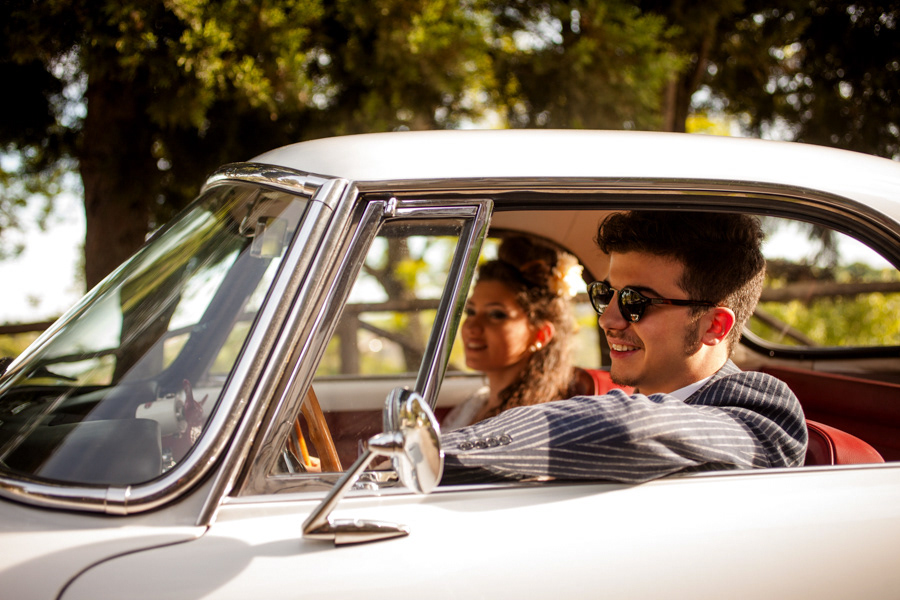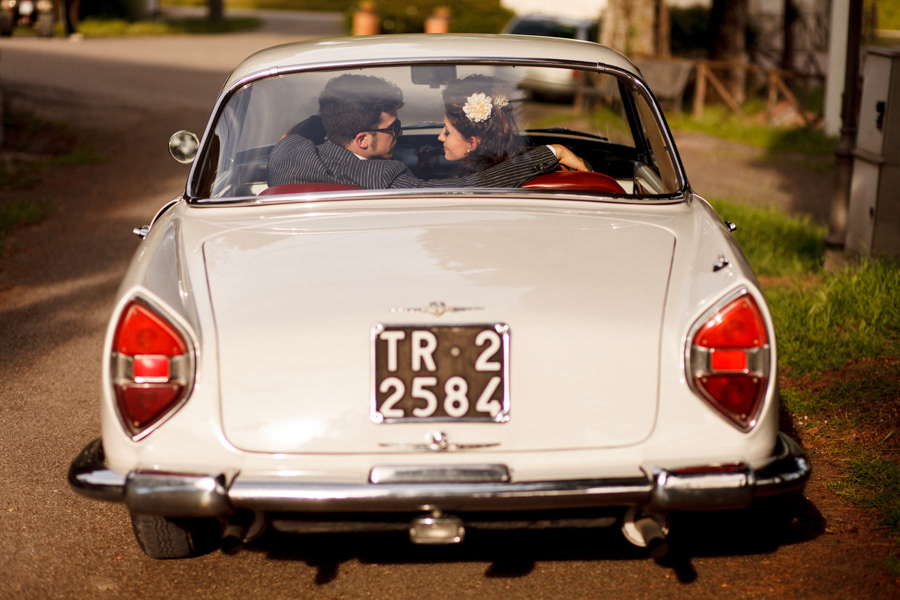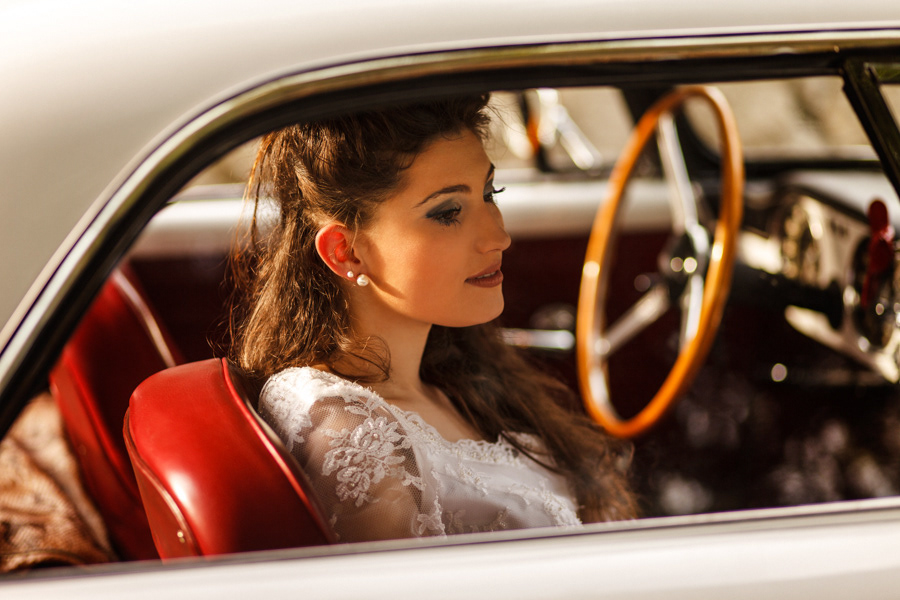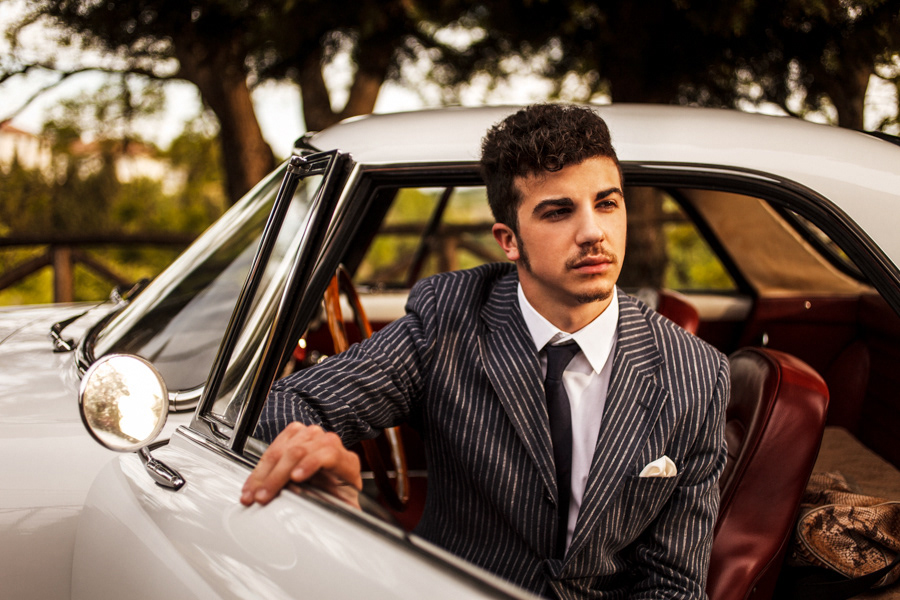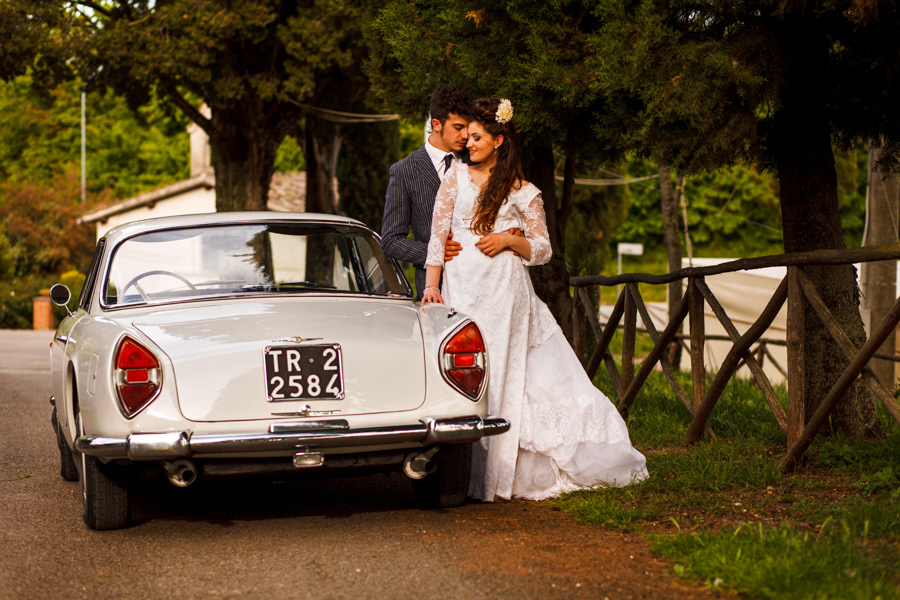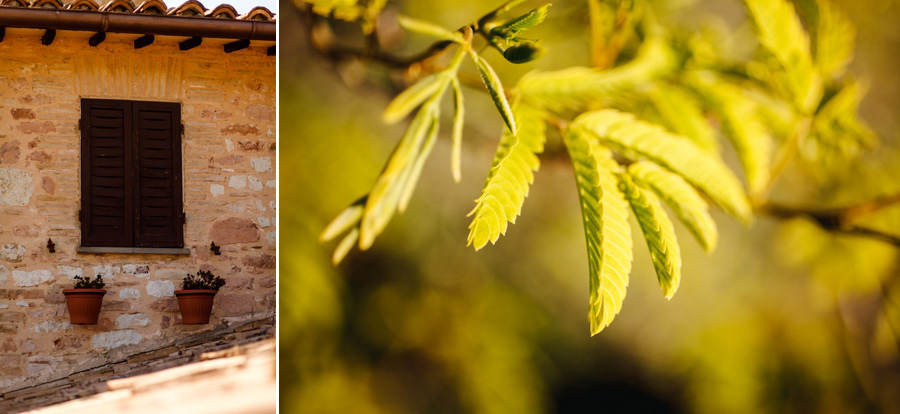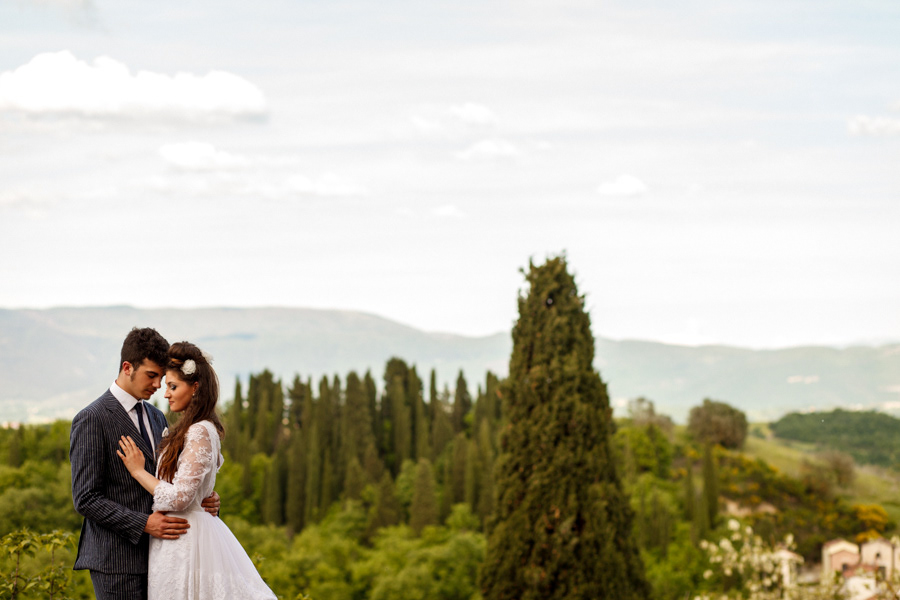 Affectionately known as Italy's 'green heart', Umbria is nestled between Tuscany, Le Marche and Lazio with an almost empty landscape punctuated by lush woodland and olive groves that stretch out to the horizon.
I'm very fortunate in having friends live in this beautiful corner of the world and with their generosity I was given exclusive access to a medieval castle for an impromptu photo shoot with these two Italian sweethearts. Now you should know I've had a little obsession with cars since childhood so when the white Lancia turned up unannounced it's one of the few occasions I wanted to forget about photography and instead jump behind the wheel for a little road trip….. Amalfi Coast maybe?
A huge thank you to Max and Cristiana for this amazing experience! They are the most incredible husband-and-wife team with decades of experience showing travellers the real Italy that Italians themselves love. Visit their website Ciao Andiamo and let them help you embark on your own authentic journey through Italy!